Come to Art Safari KIDS Xmas Edition !
Bring your little ones to Santa's workshop at Cesianu Racoviță Palace (str. C.A. Rosetti no.5) on December 14th and 15th.

The educational program, Art Safari Kids, offers child-oriented tours that incorporate creative and hands-on arts and crafts activities. Children are invited to express their creativity and discover our art exhibitions with guided tours. We hope to improve their understanding of shapes, textures, patterns, dimensions, and the environment, encouraging them to appreciate art and the art world.

Join the Art Safari KIDSXmas Edition workshops!
Scandinavian gnomes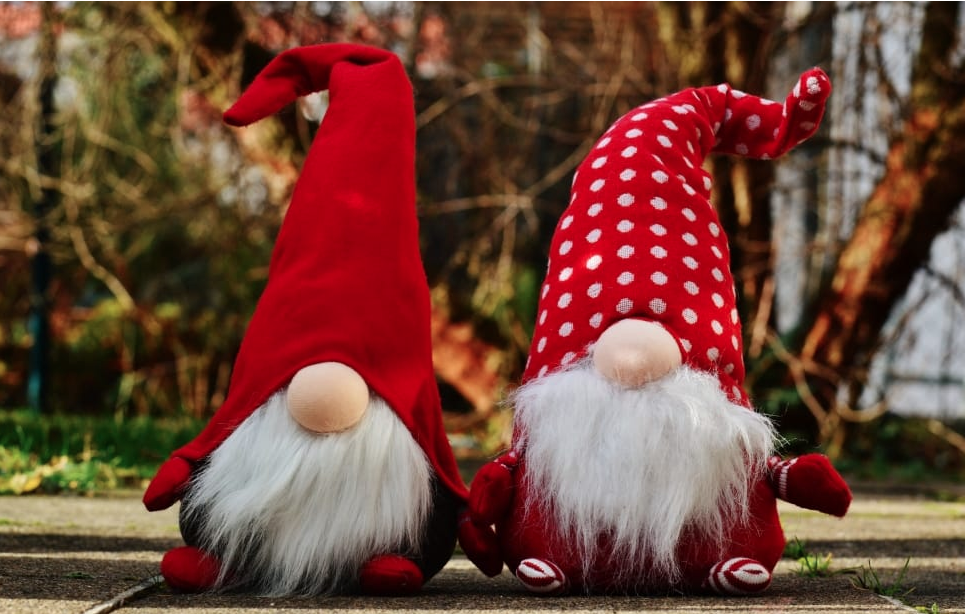 Paining Christmas ornaments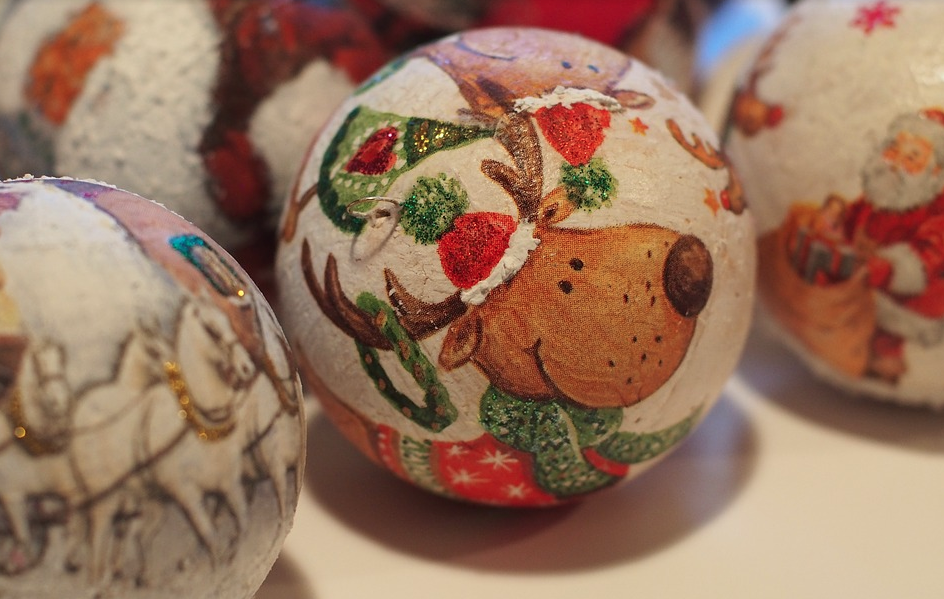 Wooden Christmas Trees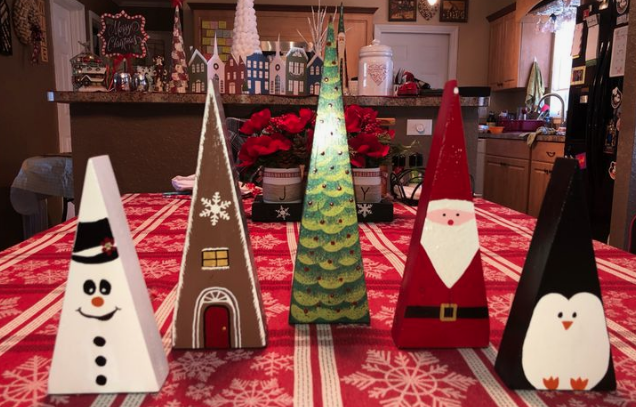 Wool and lace decorations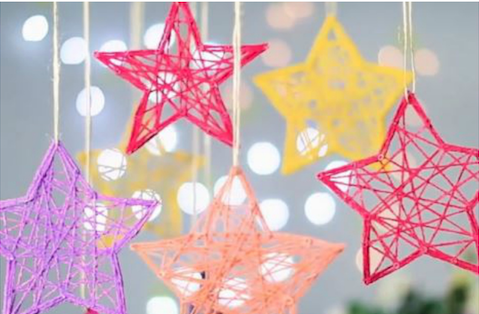 Festive Jars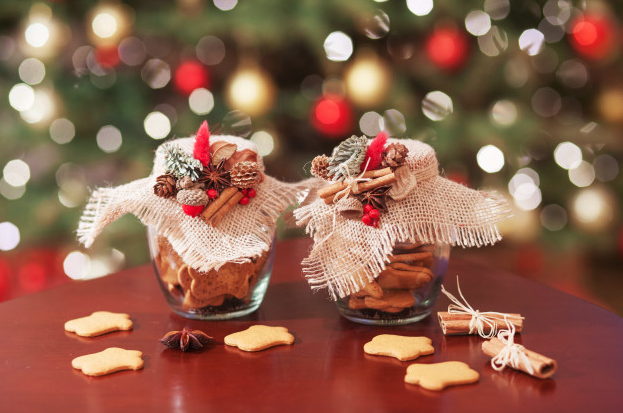 House-shaped Gift Boxes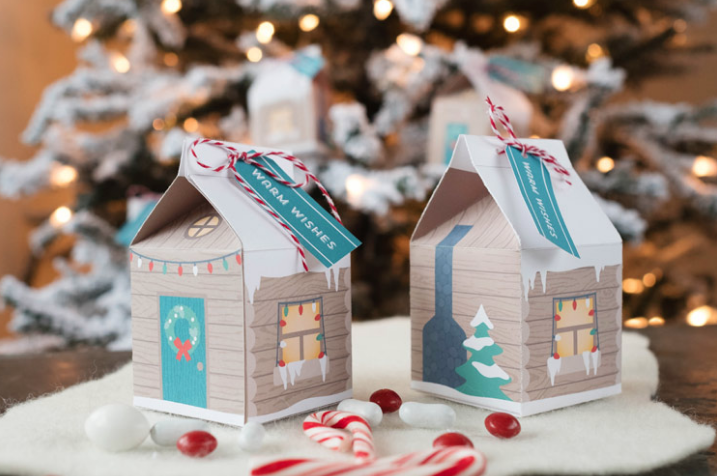 Christmas Tote Bags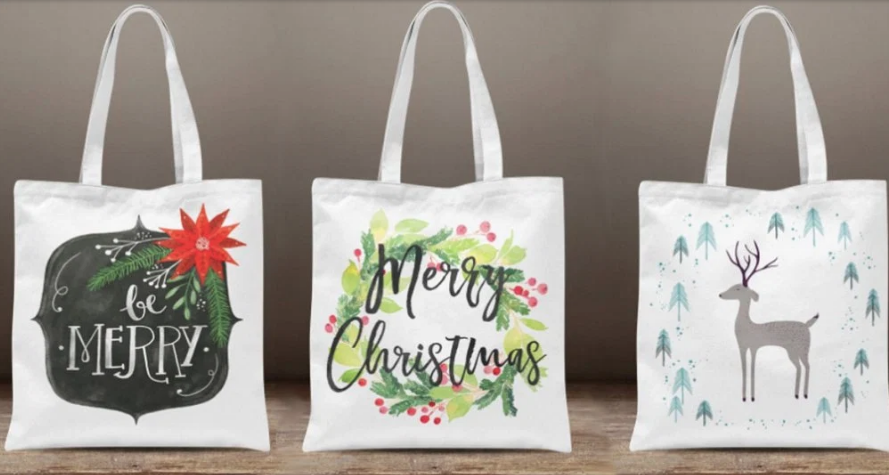 The Nutcracker set