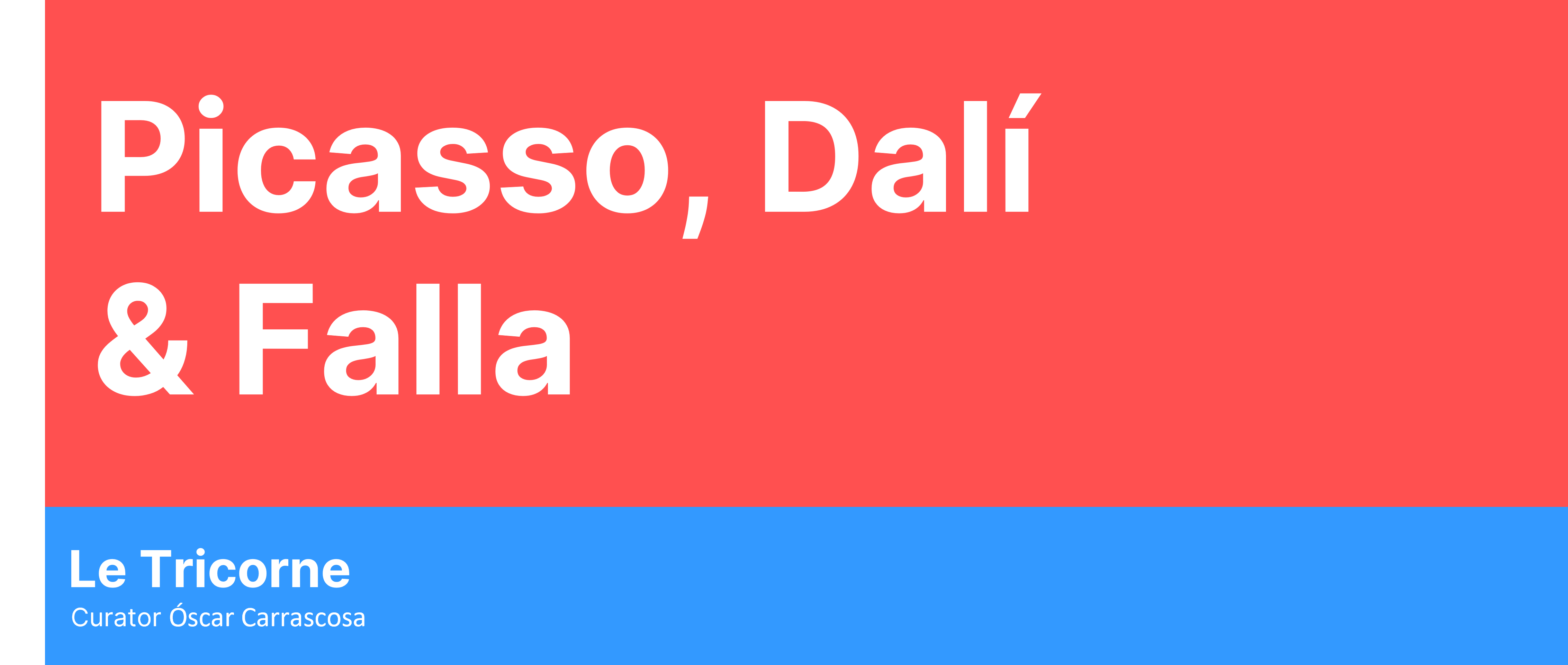 The work of two of the most important Spanish plastic artists of the 20th century—Picasso and Dalí—establishes a dialogue with the music of the maestro Manuel de Falla and the ballet Le Tricorne in this exhibition curated by Dr J. Óscar Carrascosa.
Picasso was commissioned to create the sets and costumes for the ballet Le Tricorne. For the London première in 1919, he even designed the dancers' make-up. The Paris première was in 1920, and in 1921 the ballet received its Madrid première, at the Teatro Real.
Thirty years later, the success of the ballet was repeated in the United States with a set design by Dalí.
Curator: Óscar Carrascosa