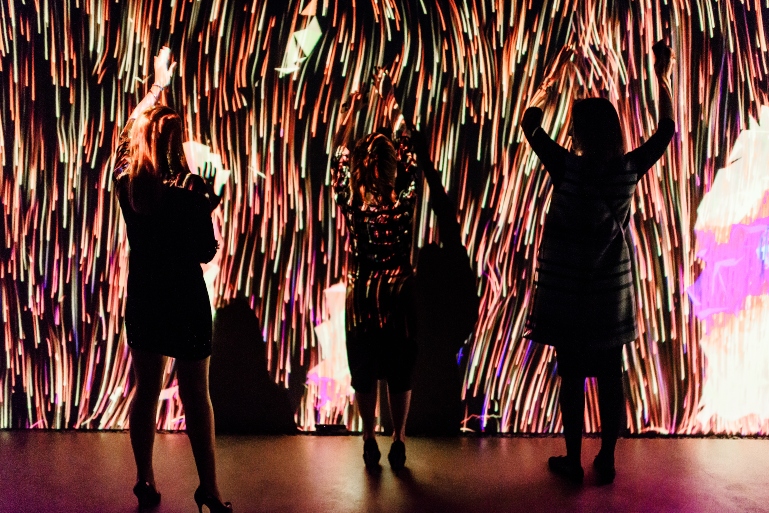 Through the program of Guest Artists, Art Safari wants to connect the local community, artists and prestigious institutions with the international one, opening the possibility of interaction and dialogue in the field of visual arts and performing arts.

Within this program will be exhibited works of several international and Romanian artists, in a dedicated space.

The program also contains a series of events, performances and artist presentations.
Details at
info@artsafari.ro