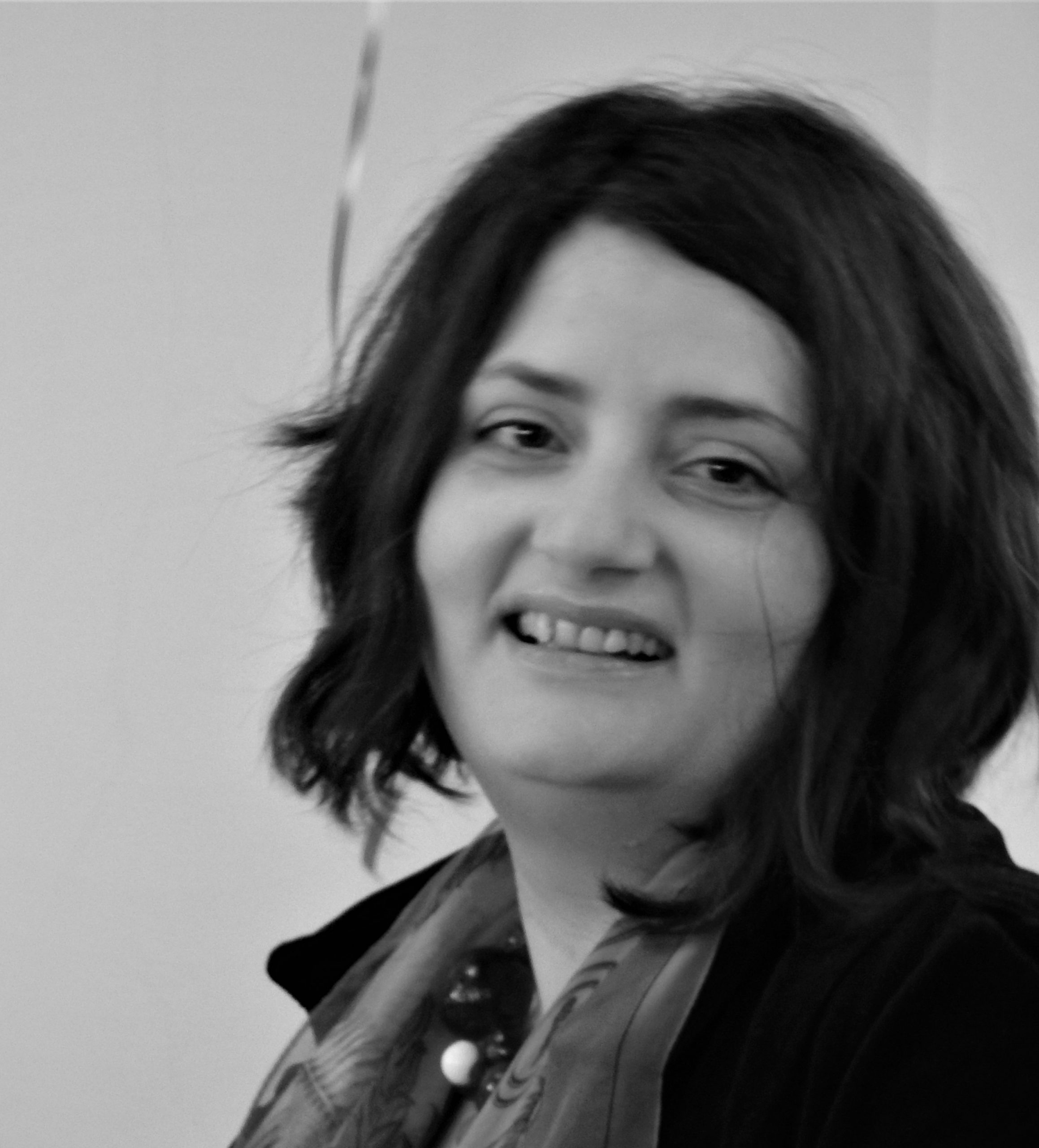 SILVIA ROGOZEA
---
Specialist in Cultural Management and Strategy with an activity of over 15 years, Antigona Silvia Rogozea is Programs Director for the National Museum of Contemporary Art in Bucharest (MNAC).
Mrs. Rogozea was Co-Director of Art Safari, Bucharest Art Fair 2015, and Senior Consultant for 2016 Art Safari. Also in 2015-2016, she was part of the Curatorium team who developed the bid for Bucharest 2021 – European Capital of Culture. Mrs. Rogozea was the Executive Director of Friends of MNAC Association (2012-2014), and between 2007 and 2011 Projects Coordinator at the Romanian Cultural Institute in New York, USA. Between 2006 and 2007 she was an Executive Assistant for Cultural Affairs for the US Ambassador Residence in Bucharest, and Executive Director of the Friends of the National Museum of Art of Romania (2001-2005).
From 2006 to March 2016, she was the Co-initiator and Co-organizer of the White Night of the Galleries, co-managing Ephemair Association's projects: Art on Display, Galleries Weekend, NAG Pop up Gallery, Trance / Cultural, Inventing the Truth. On Fiction and Reality exhibition (La Biennale di Venezia 2015; Romanian Cultural Institute in Venice). President of the Bistrița Concerts Society Foundation, Mrs. Rogozea managed numerous projects, amongst them three major projects financed through Culture 2000 and Youth in Action Grants Program of the European Commission, including the restoration of the Bistrița old Jewish Synagogue (dated 1856), later transforming it into a functional multicultural center – a success story in the monument re-conversion theme: a rundown monument given back to the local community as an active cultural multi-functional space.