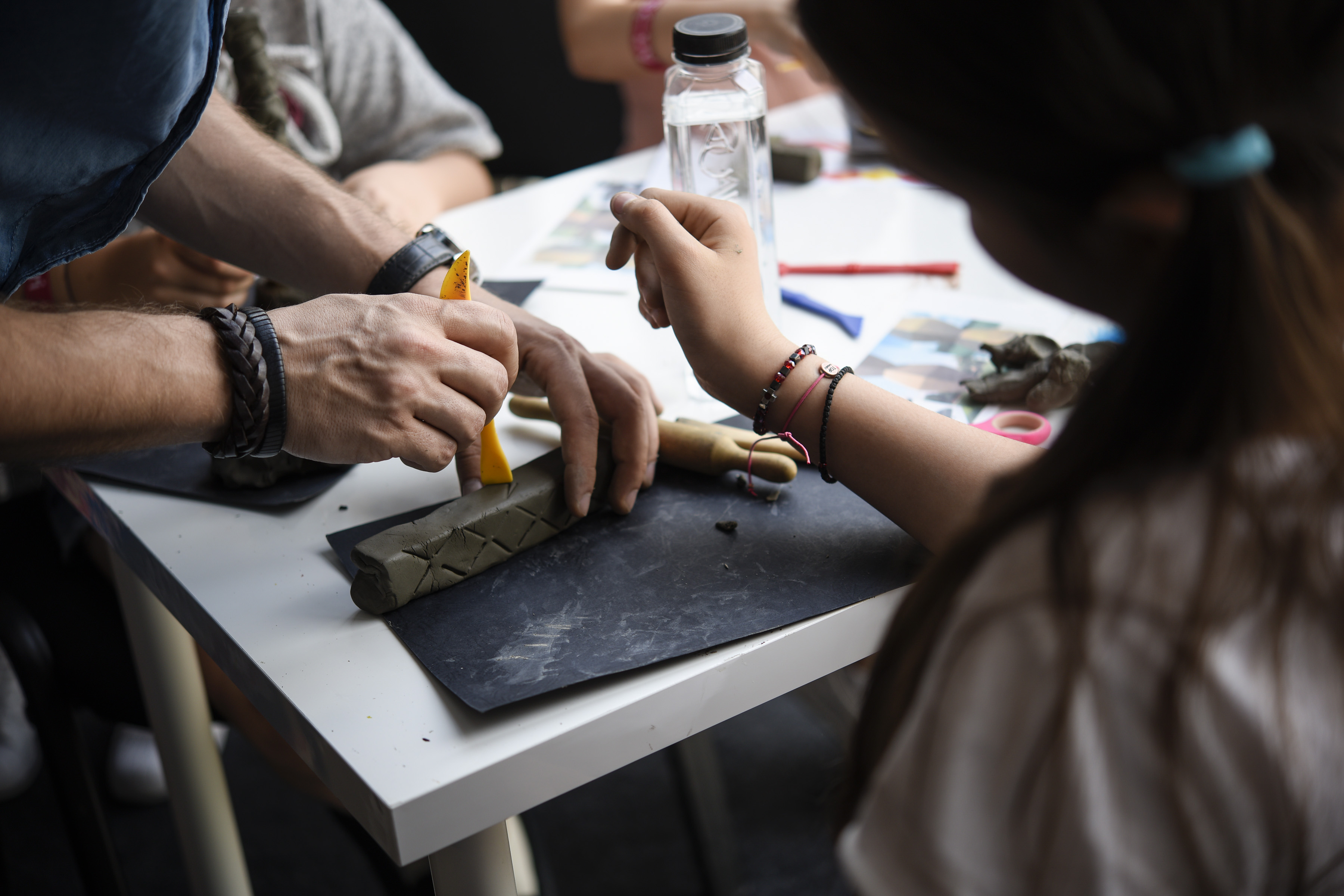 Whether we are talking about animals in safari, photo frames or masks, kids will have a wide range of models to practice their creativity. They will learn how to prepare casting materials, dry molds, and decorate and paint them. These will turn into true artwork, decorative objects, keychains or even fridge magnets.
In order to fully explore their creativity, children will have gloves, aprons, protective masks, templates, and specialized teachers to guide them step by step. All the necessary materials are included in the workshop price.
Recommended age: 6 to 12 years old
Program: Monday to Friday 17:00 - 21:00, Saturday - Sunday 12:00 - 21:00
Duration: 2 hours
Price / workshop: 65 lei / child
Reservations and additional information:  kids@artsafari.ro
Free admission to the exhibitions for children up to 12 years old, only when accompanied by an adult. Adults must purchase an entrance ticket to accompany the child to Art Safari workshops.