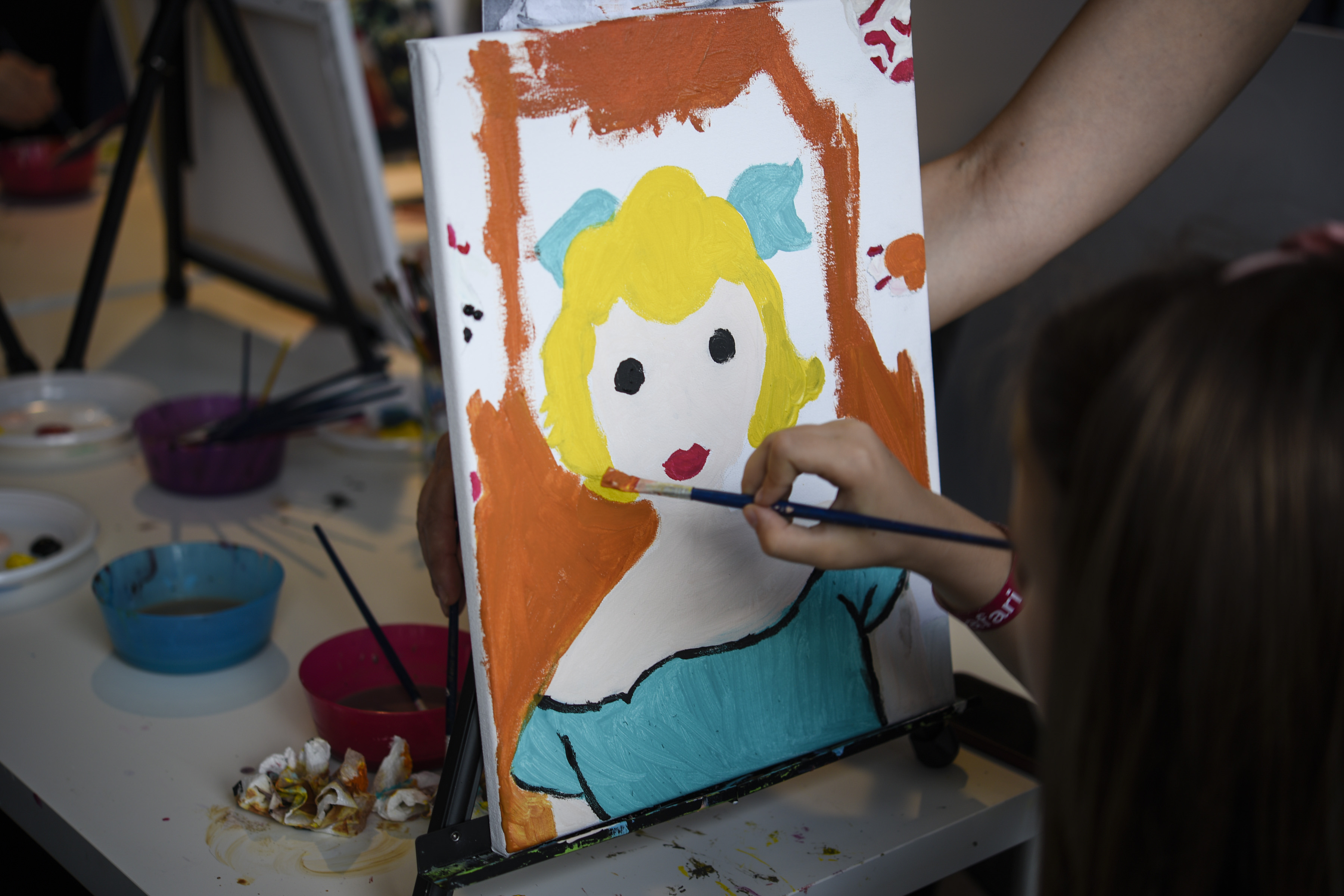 Masks in Picasso's style - the workshop involves creating a 3D Cubist - style mask through a complex process consisting of several steps: planning, sketching, cropping, coloring, and assembling of elements.
The Cubist Roosters of Picasso - The children will enjoy combining the colors and will like the diversity of the materials used: pastels, chalk and waxed crayons..

All necessary materials are included and also the guidance of a plastic artist.
• Masks as Picasso would do (6-12 years)
• The Cubist Roosters of Picasso (3-6 years)
Schedule: Saturday and Sunday, from 13:00
Duration: 1h
Price / workshop: 50lei /child
Reservations and additional information:  kids@artsafari.ro
Free admission to the exhibitions for children up to 12 years old, only when accompanied by an adult. Adults must purchase an entrance ticket to accompany the child to Art Safari workshops.