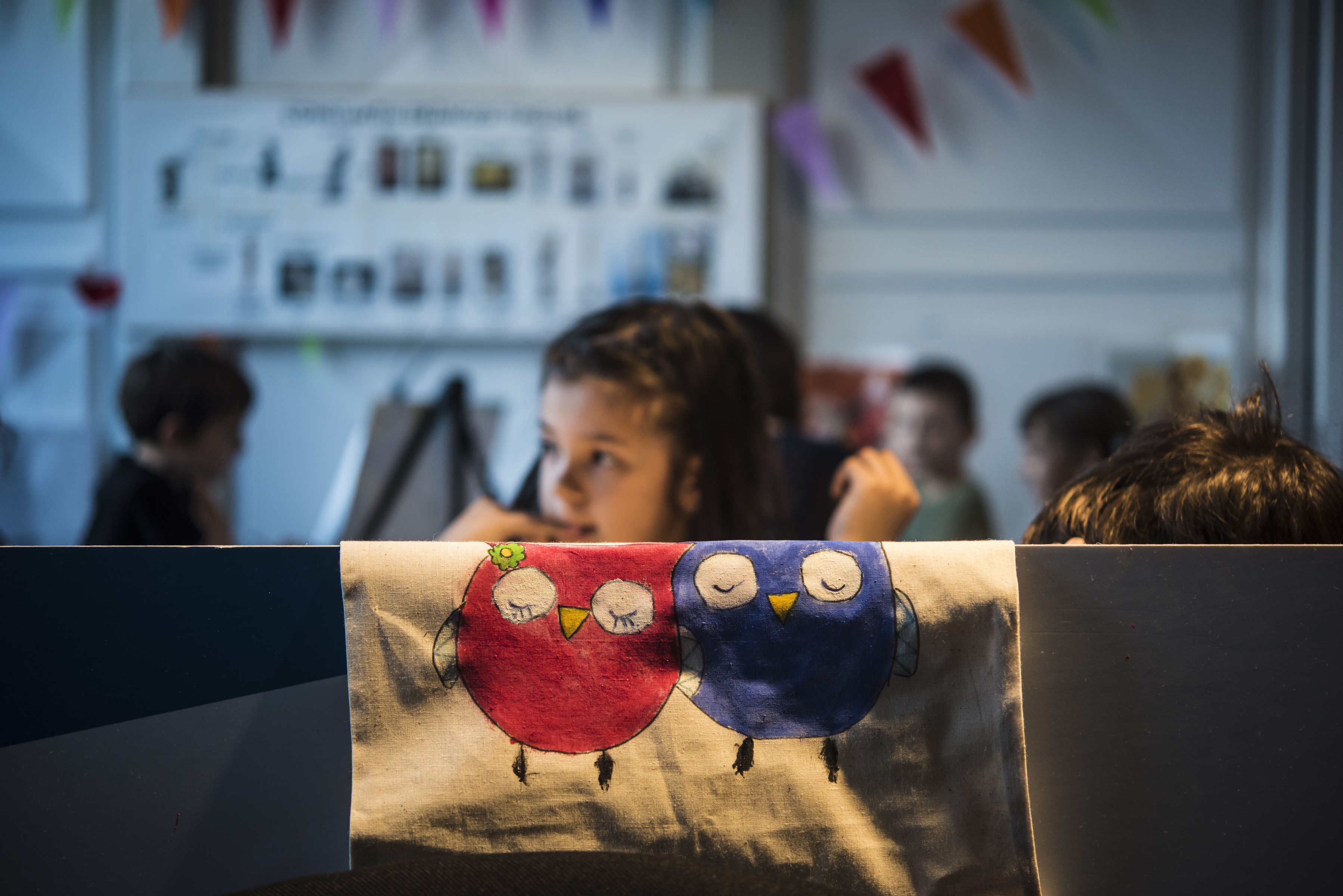 In this workshop, the children will learn how to draw comic strips - short comics with three frames and one character, to create an epic thread with funny messages and hazy reps and to build a story with short episodes. Each child will create a character, starting froman existing character or a short story.
Recommended age: 6-12 years old
Schedule: Saturday and Sunday, from 14:00
Duration: 1h
Price/workshop: 50lei/child
Reservations and additional information: kids@artsafari.ro
Free admission to the exhibitions for children up to 12 years old, only when accompanied by an adult. Adults must purchase an entrance ticket to accompany the child to Art Safari workshops.