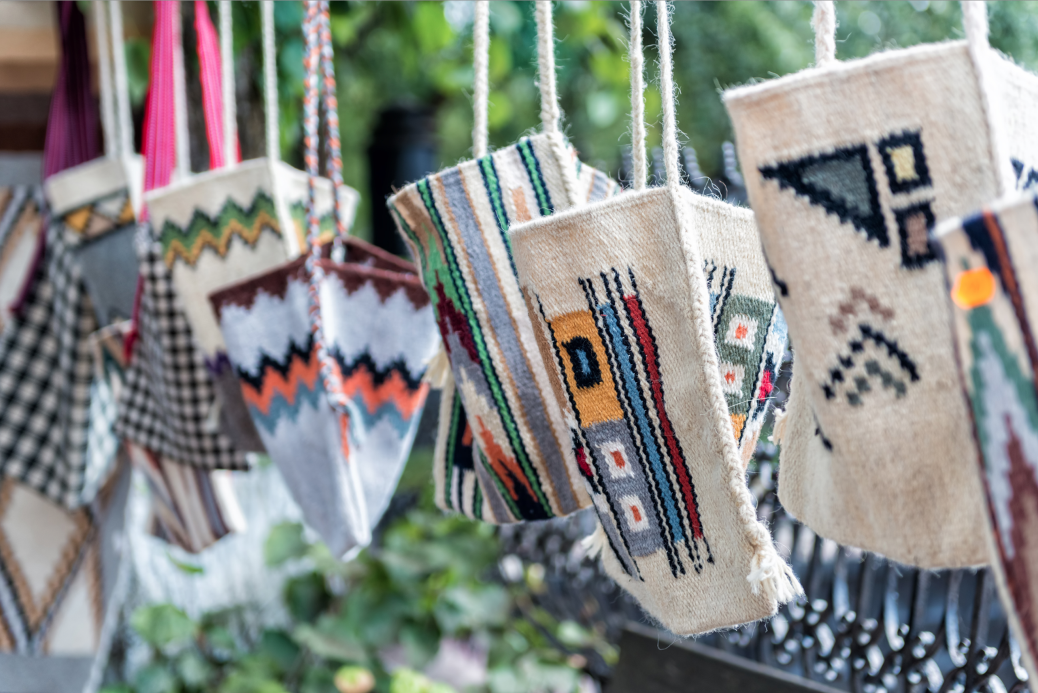 This workshop will challenge your child's aesthetic sense while gaining knowledge about chromatics, shapes diversity and Romanian folk symbols.We will paint folk symbols full of meaning on textile bags or on traditional towels. In this way, the drawing will have a hidden story in it. All necessary materials: bags or traditional towels, paint, brushes, models, etc are included and also the guidance of a plastic artist.

Age: 3-12 years

Program: hourly, Monday-Friday, 18:00-21:00; Saturday&Sunday, 12:00-21:00
Time: 1h

Price/workshop: 50 lei/children.

Reservations and further information: kids@artsafari.ro