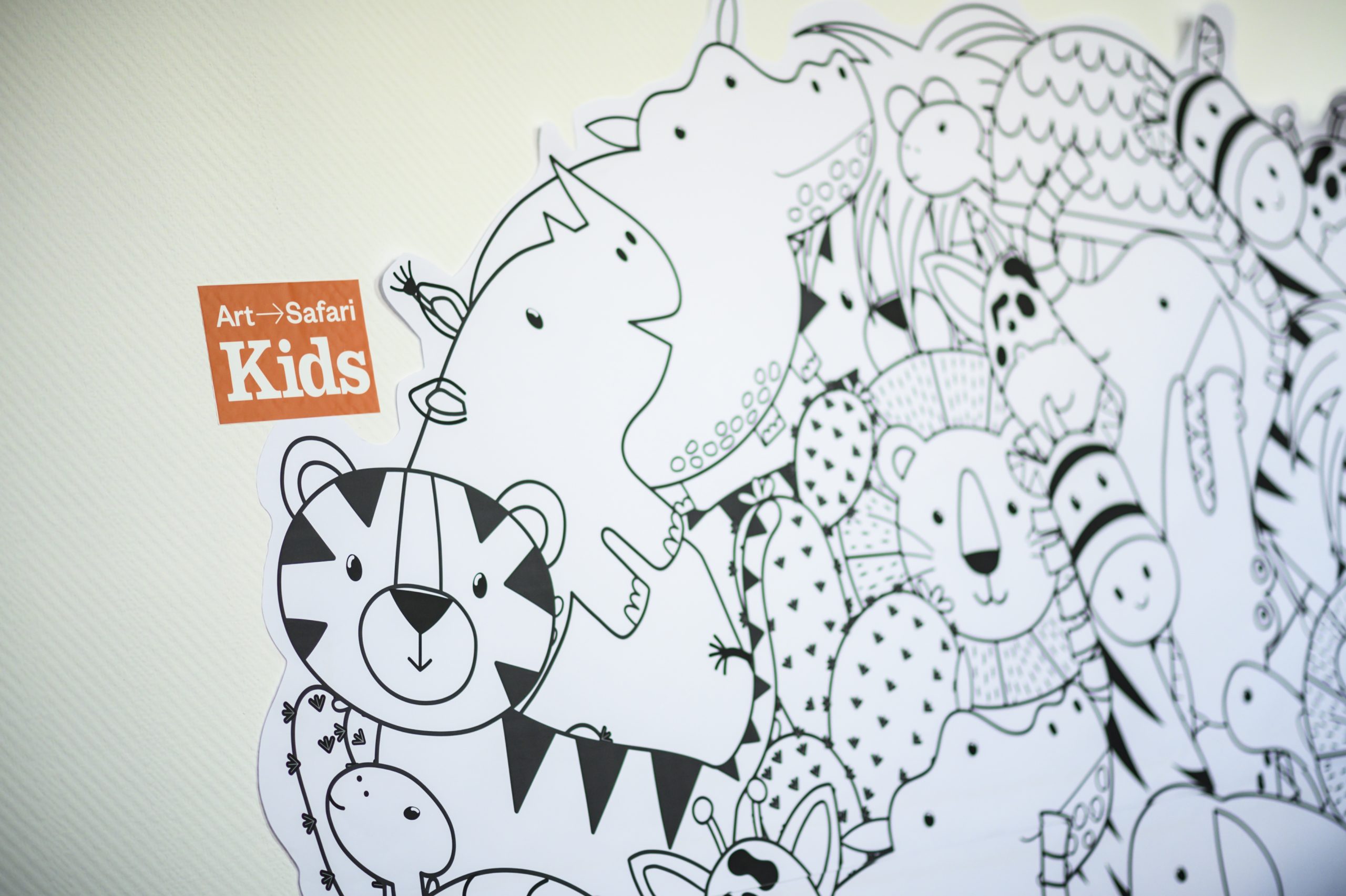 When a sun-catcher is placed in direct sunlight or near a bright light, it disperses that light into colorful rainbows and light flecks that scatter around the room. During this workshop, kids will get to learn how to play with shapes, transparent paints and glass whilst creating little rainbows.


Recommended age: 3-12 years old
Duration: 1h
Additional information:
kids@artsafari.ro
All the necessary materials are included in the workshop price.
Free admission to the exhibitions for children up to 12 years old, only when accompanied by an adult. Adults must purchase an entrance ticket to accompany the child to Art Safari workshops.