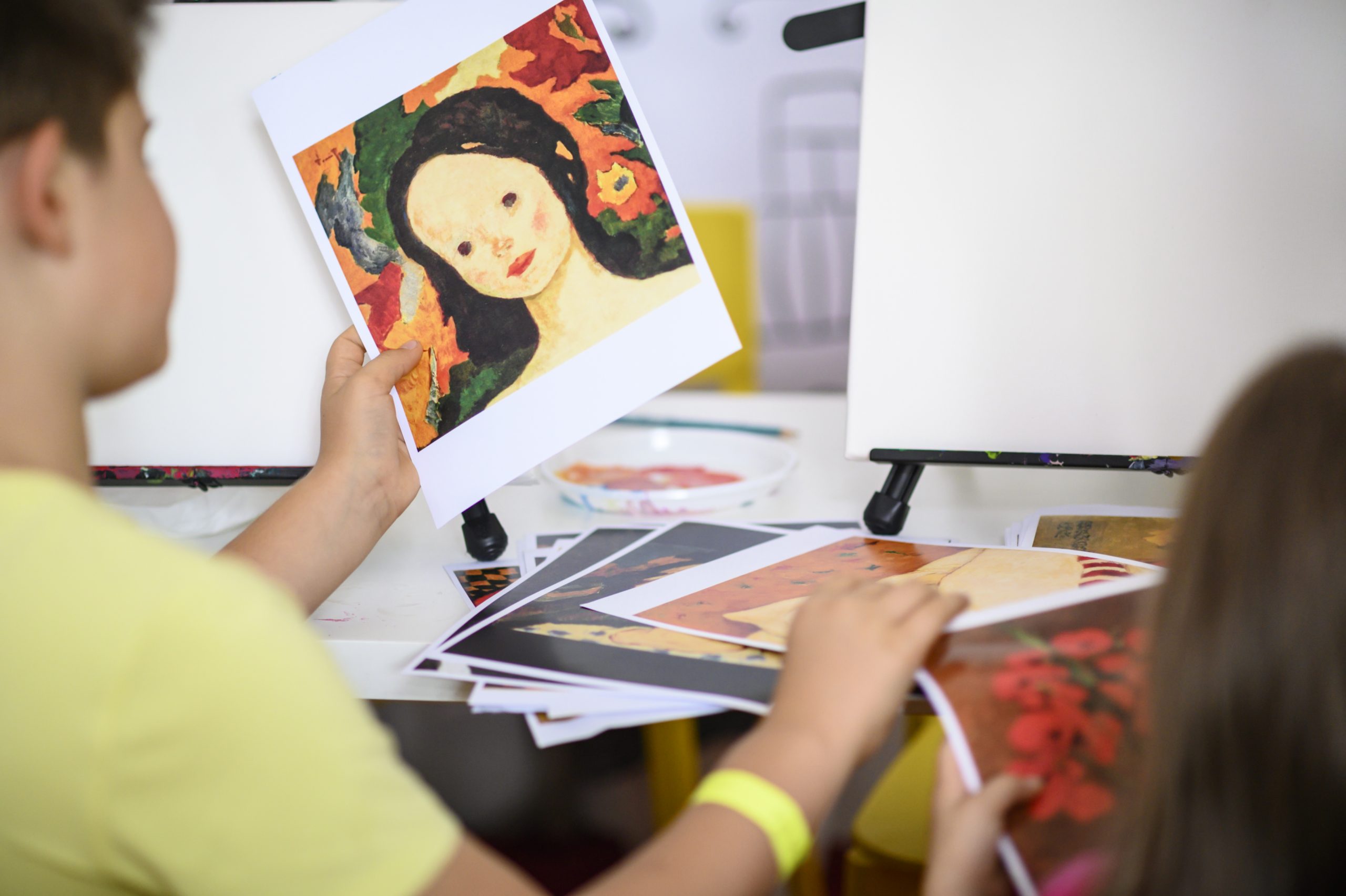 Self-portraits are a simple and effective way for children to build their self-identity to boost their confidence and allow them to show how they want to be viewed, treated and what's important to them. The inspiration for this workshop is coming from the fruit and vegetable portraits of the Italian artist Giuseppe Arcimboldo. Children will be provided examples, glues, colors, differently - themed boards (sports, fruits, vegetables) from which they can cut out elements and create a collage that represents them best. Self-portraiture is a good and fun way for children to explore their own perceptions and feelings.


Recommended age: 4-8 years old
Duration: 1h
Additional information:
kids@artsafari.ro
All the necessary materials are included in the workshop price.
Free admission to the exhibitions for children up to 12 years old, only when accompanied by an adult. Adults must purchase an entrance ticket to accompany the child to Art Safari workshops.