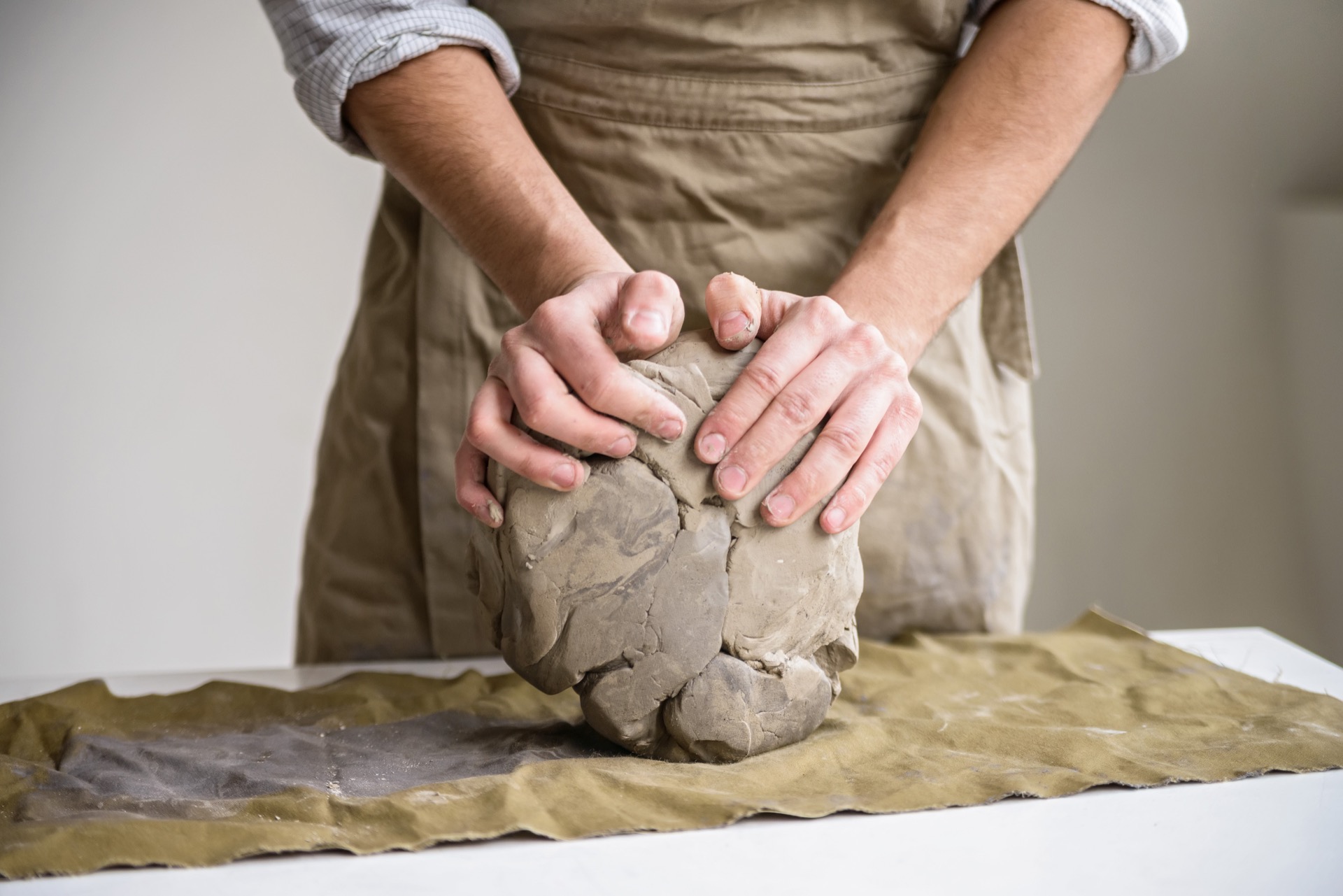 Brâncuşi presented in his work the essence of things. Because the children are wonderful in surprising the pure essence, Brâncuşi's workshop will come as a glove for them. Within this workshop, children will learn to carve and model clay, inspired by the great artist Constantin Brâncuşi.They will develop their visual intelligence, fine motoring, and creativity. This process helps them calm and relax, strengthening their muscles. We will provide all the necessary materials, and the result of their work will be taken home.
Themes
: The Endless Column, Table of Silence, Kissing Gate, Mademoiselle Pogany-The wisdom of Earth, A Muse (3-12 years)
Program
: Monday, 20:00; Tuesday, 18:00; Wednesday, 17:00; Friday, 20:00; Saturday-Sunday, 15:00
Time
: 1h
Price/workshop
: 45 lei/children.
More information:  kids@artsafari.ro