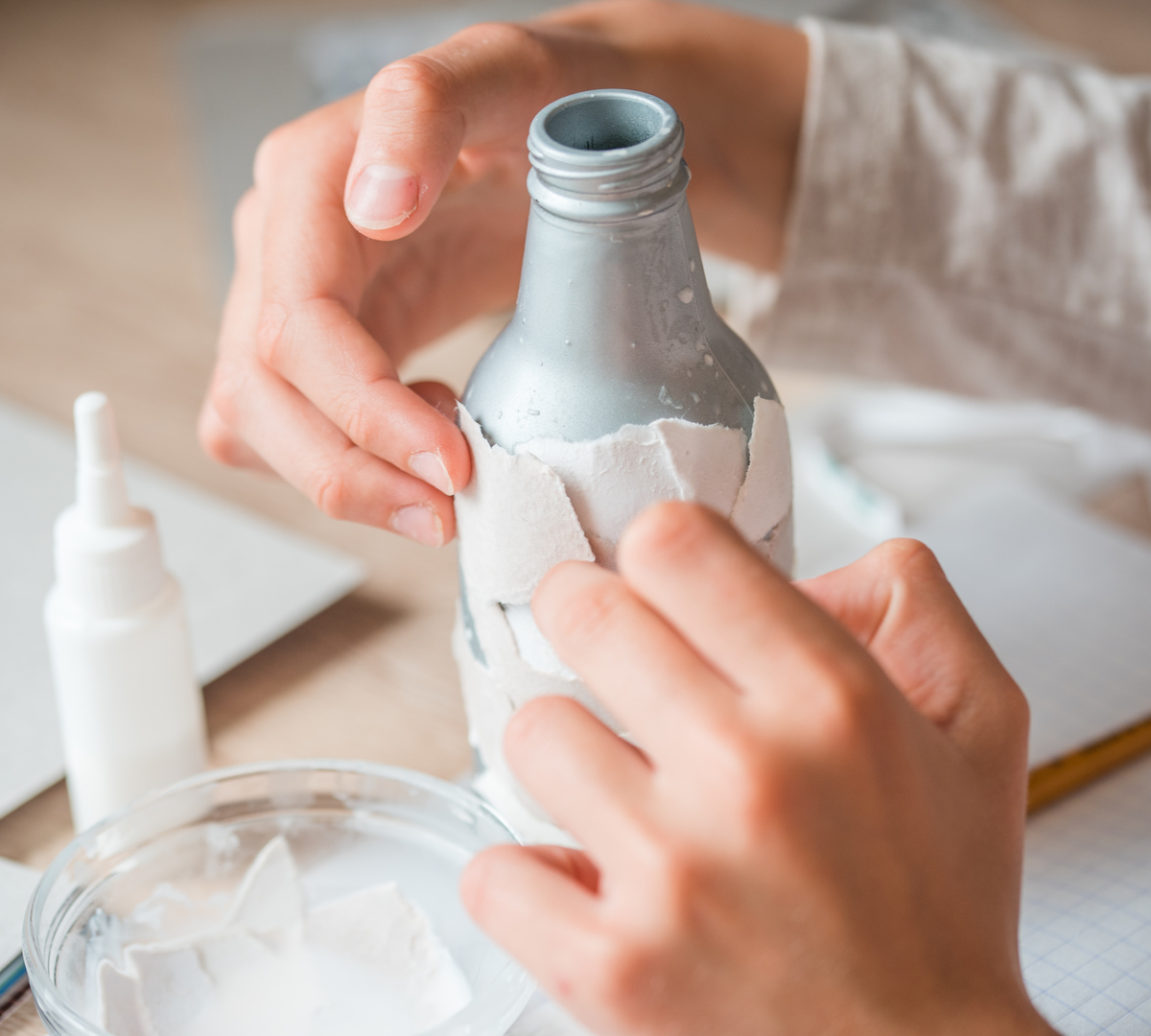 In this workshop, children will learn to create sculptures in various forms, be it safari animals or various decorative objects made from newspapers,wire shaping with lycra, aluminum foil, wood beads and beads.
The figurines will get names, interact with each other, and will come to life and color.
Recommended age: 6 to 12 years old
Program: daily from 19:00 to 21:00
Duration: 2 hours
Price / workshop: 50 lei / child
Additional information:   kids@artsafari.ro
Free admission to the exhibitions for children up to 12 years old, only when accompanied by an adult. Adults must purchase an entrance ticket to accompany the child to Art Safari workshops.