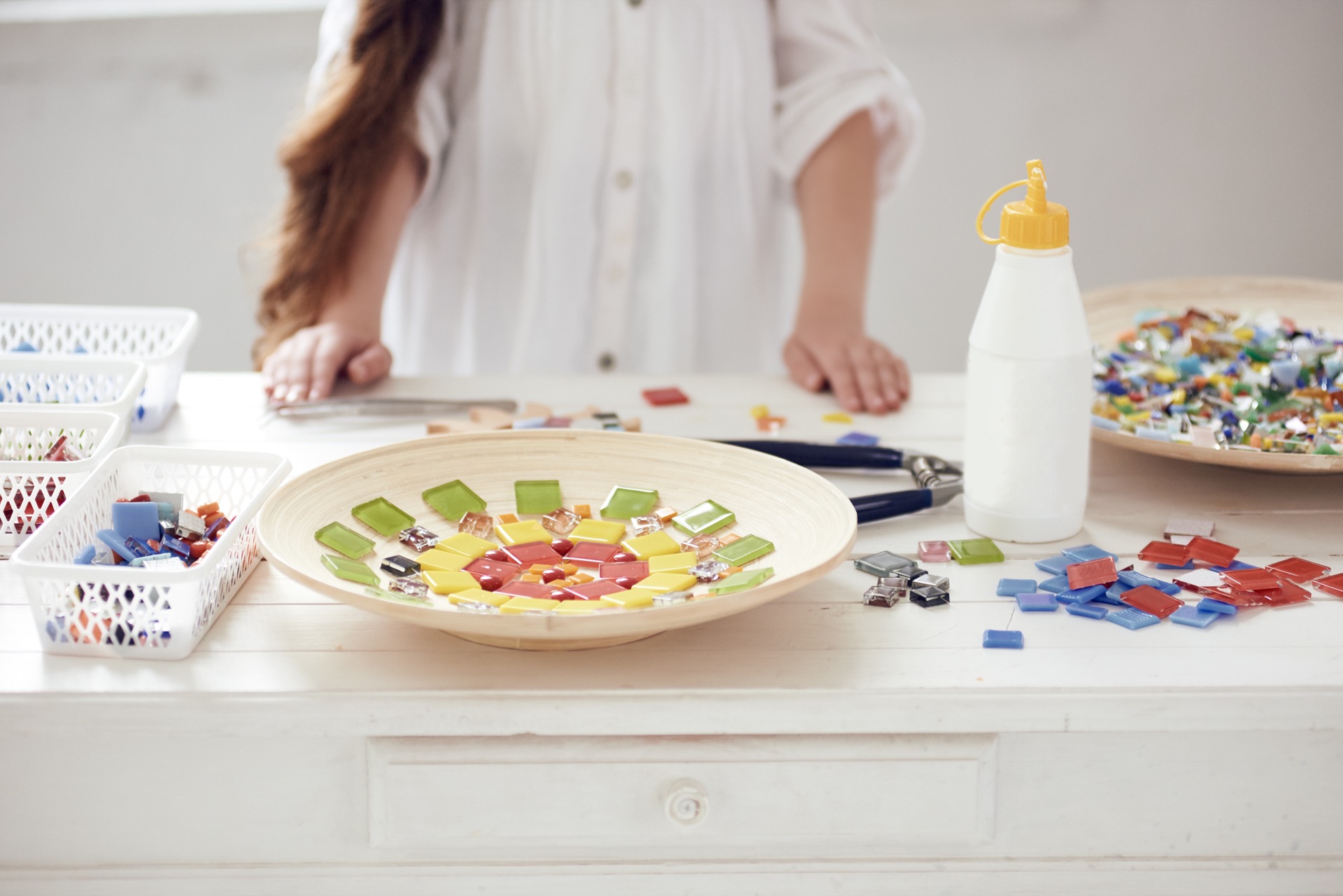 In the ceramics workshops you can choose one of two distinct activities for your child, each involving a specific technique and theme: we will use patterns and colors to decorate the ceramic dishes, starting from Klimt's "Tree of Life" model. We will learn the mosaic technique by assembling colored bits of hard material (marble, sandstone, glass) on the different surfaces. Children will practice their skills, patience, aesthetic sense, creativity, fine motoring and attention to detail. All the necessary materials will be provided, as well as the guidance of a plastic artist.
Workshops:
• Ceramic technique: plate painting (3-12 years). Program: Tuesday, 17:00; Wednesday, 18:00
• Mosaic techniques (5-12 ani). Program: Monday, 19:00; Thursday, 20:00; Friday 19:00; Saturday & Sunday 16:00
Time: 1h
Price/workshop: 50 lei/children.
More information: kids@artsafari.ro