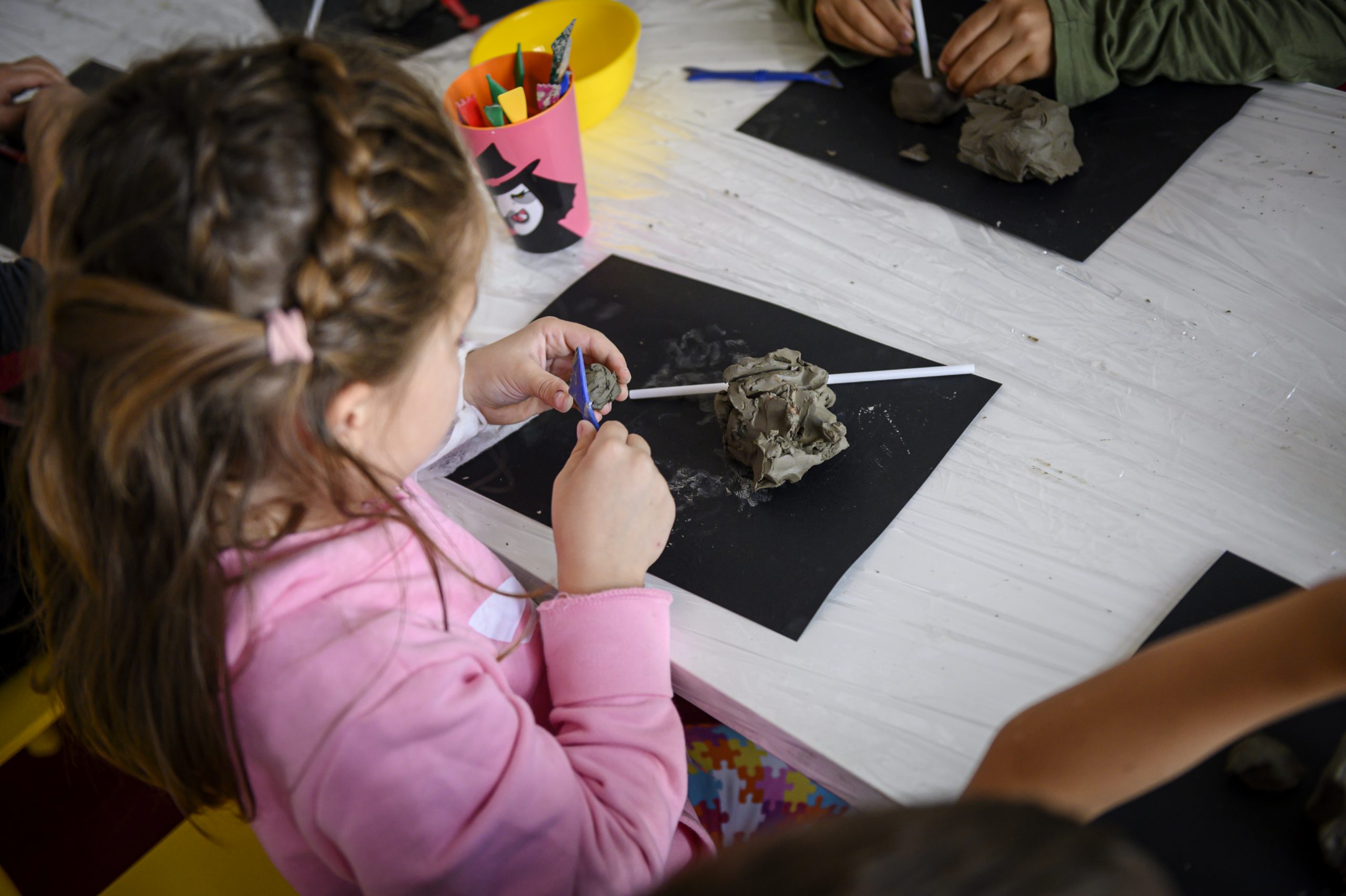 One of the most famous artworks in the world, "The Persistence of Memory" by Salvador Dali, made in 1931, depicts a dark seashore sprinkled with melting clocks. In this workshop we will reproduce the unusually-shaped clocks by sculpting, modeling and air- drying white artificial clay. Additionally, children will develop spatial-visual intelligence, fine motor skills and creative spirit. The process helps them to calm and relax, to strengthen the used muscles and to experience flexibility.


Recommended age: 4-12 years old
Duration: 1h
Additional information:
kids@artsafari.ro
All the necessary materials are included in the workshop price.
Free admission to the exhibitions for children up to 12 years old, only when accompanied by an adult. Adults must purchase an entrance ticket to accompany the child to Art Safari workshops.