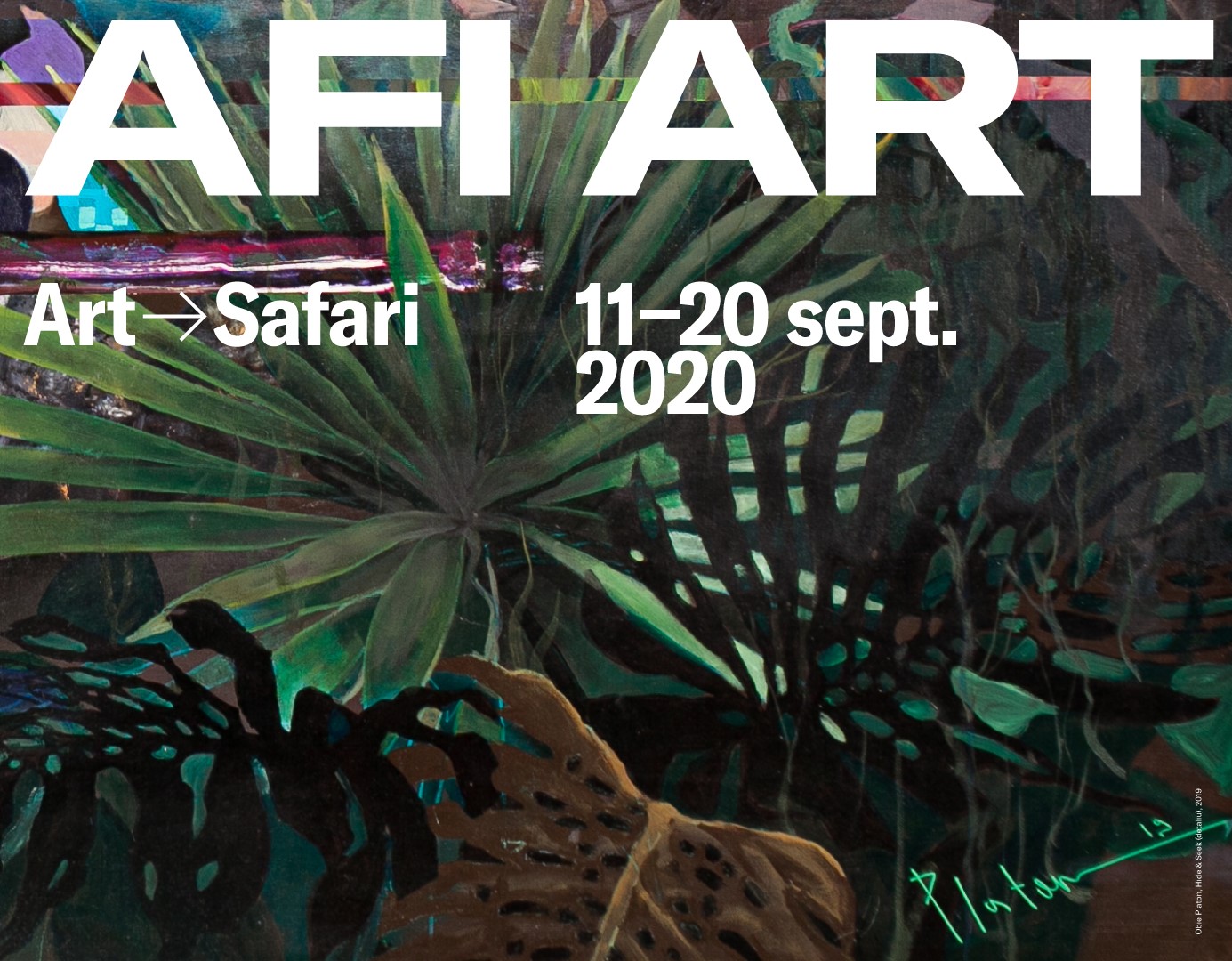 Art Safari – the temporary museum bringing art close to you!
September 11 – 20th
Art can now be seen in the mall. For the first time, an art pavilion can be visited between the shopping sessions at AFI Cotroceni!

Art Safari encourages the coolest outfits around art installations! ?

We propose eclectic, surprising art to escape the ordinary and meet the extraordinary at AFI ART! From 11th to 20th of September, free entrance. ?