Art Safari has implemented the norms established by the authorities by Order no. 3245/1805/2020, last updated July 28th 2021, published in the Official Gazette/ Journal, no. 986 of October 26th, 2020 to ensure safe visiting conditions. With more than 195,000 visitors so far, Art Safari 8th edition unfolds between 16-26 September 2021 under the patronage of the Ministry of Culture.
The 2021 edition
Museum Pavilion, curated by Rodica Marian – Samuel Mützner. Following Claude Monet
Invited Pavilion (16-26 September) curated by Elena Olariu – Seduction and Triumph in Art. Female artists of Romania; curatorial team: Angelica Iacob, Ana Maria Măciucă-Pufu, Cristina Ioniță-Măciucă and Liana Ivan-Ghilia, in partnership with Bucharest Municipality Museum;
Central Pavilion, curated by Călin Stegerean – Constantin Piliuță. Zenyth Color
Contemporary Pavilion, curated by Raluca Ilaria Demetrescu – Superheroes/Antiheroes. Trends in Romanian Contemporary Art 
Collateral Exhibition at Nicolae Minovici Museum, curated by Felicia Raetzky – Ecaterina Vrana: UnSeen
Art Safari Kids – art explained – children develop their creativity by participating in art workshops and guided tours;
Night Tours – the night visiting experience including a guided tour of the exhibitions and live music – every night with special guest Toulouse Lautrec at Night Tours!
will offer a unique experience of exploring the artistic universe. Art Safari places Bucharest on the European map of great cultural capitals!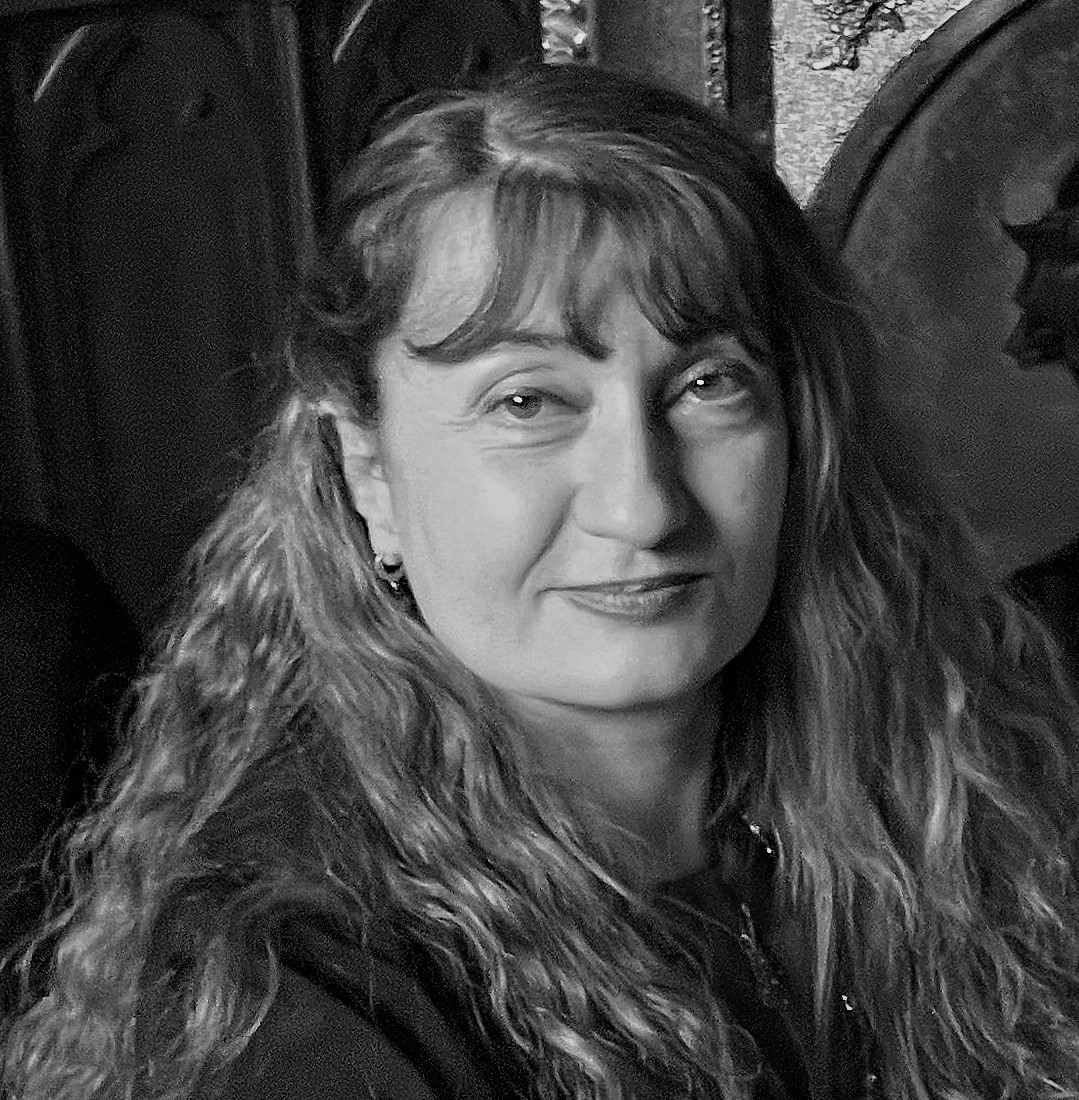 ELENA OLARIU

Curator Guest Pavilion
---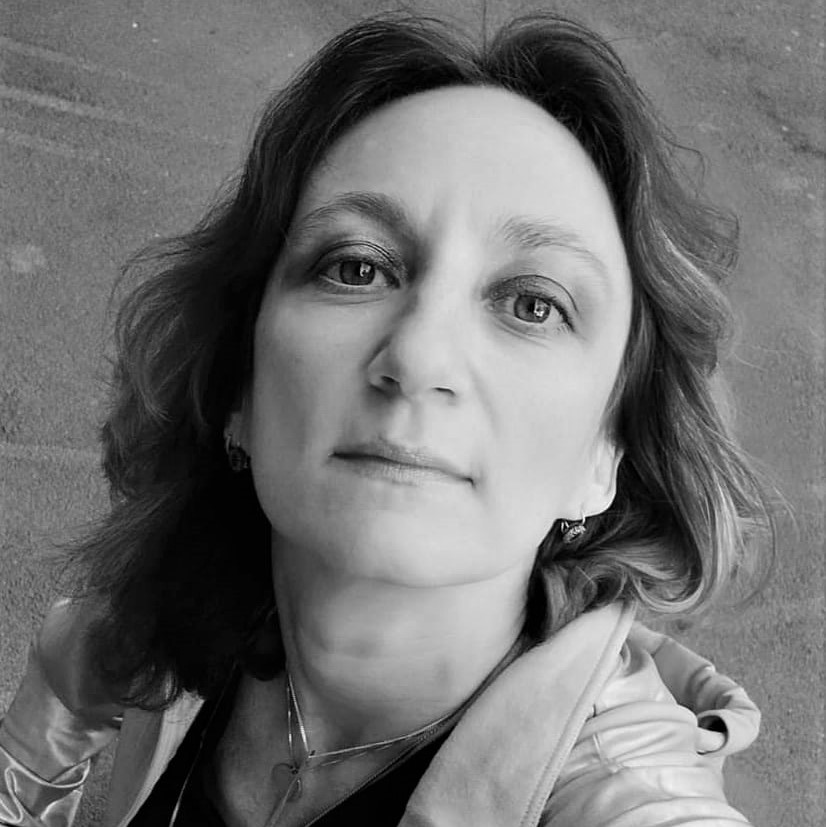 RALUCA DEMETRESCU

Curator Contemporary Pavilion
---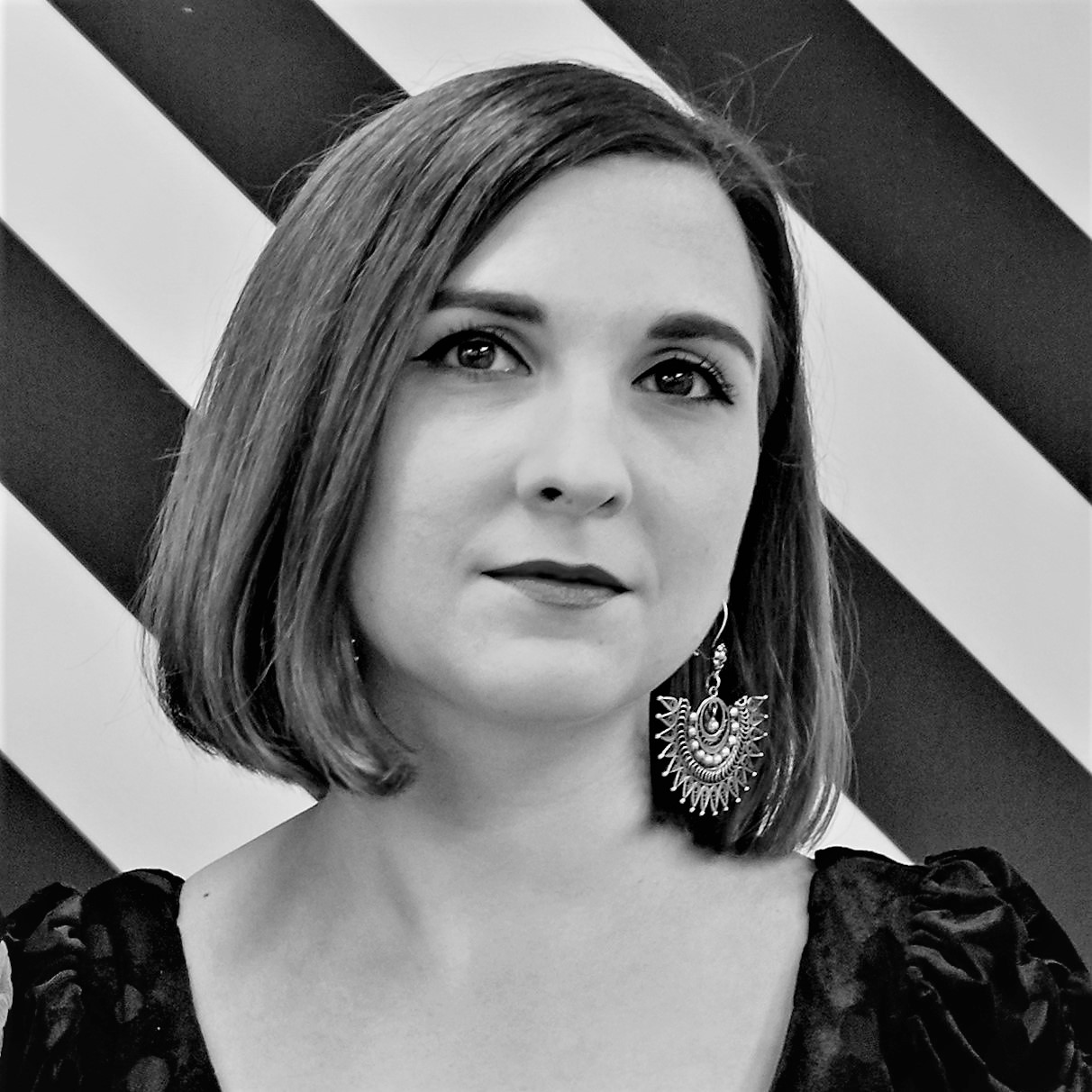 ALEXANDRA MARIN

Project Manager
---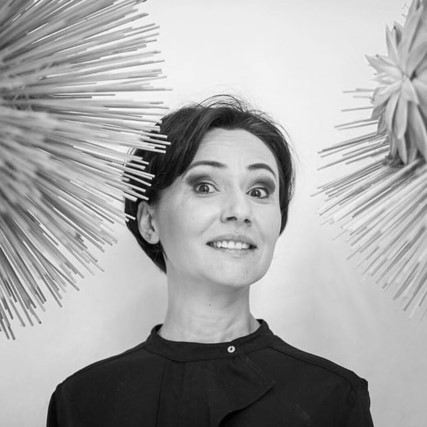 ELIZA LEȘANU

Brand Manager
---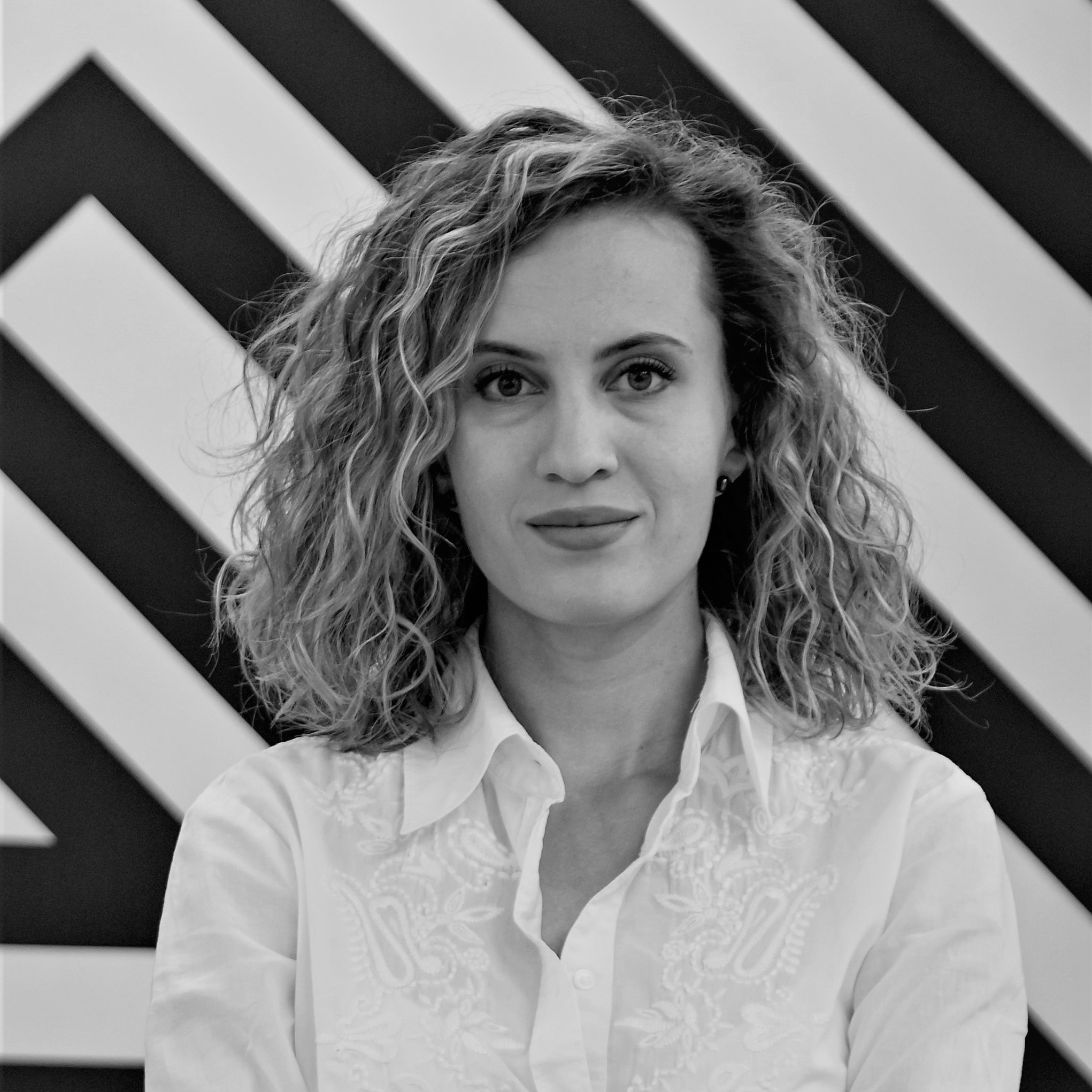 ALEXANDRA MATEI

Event Executive
---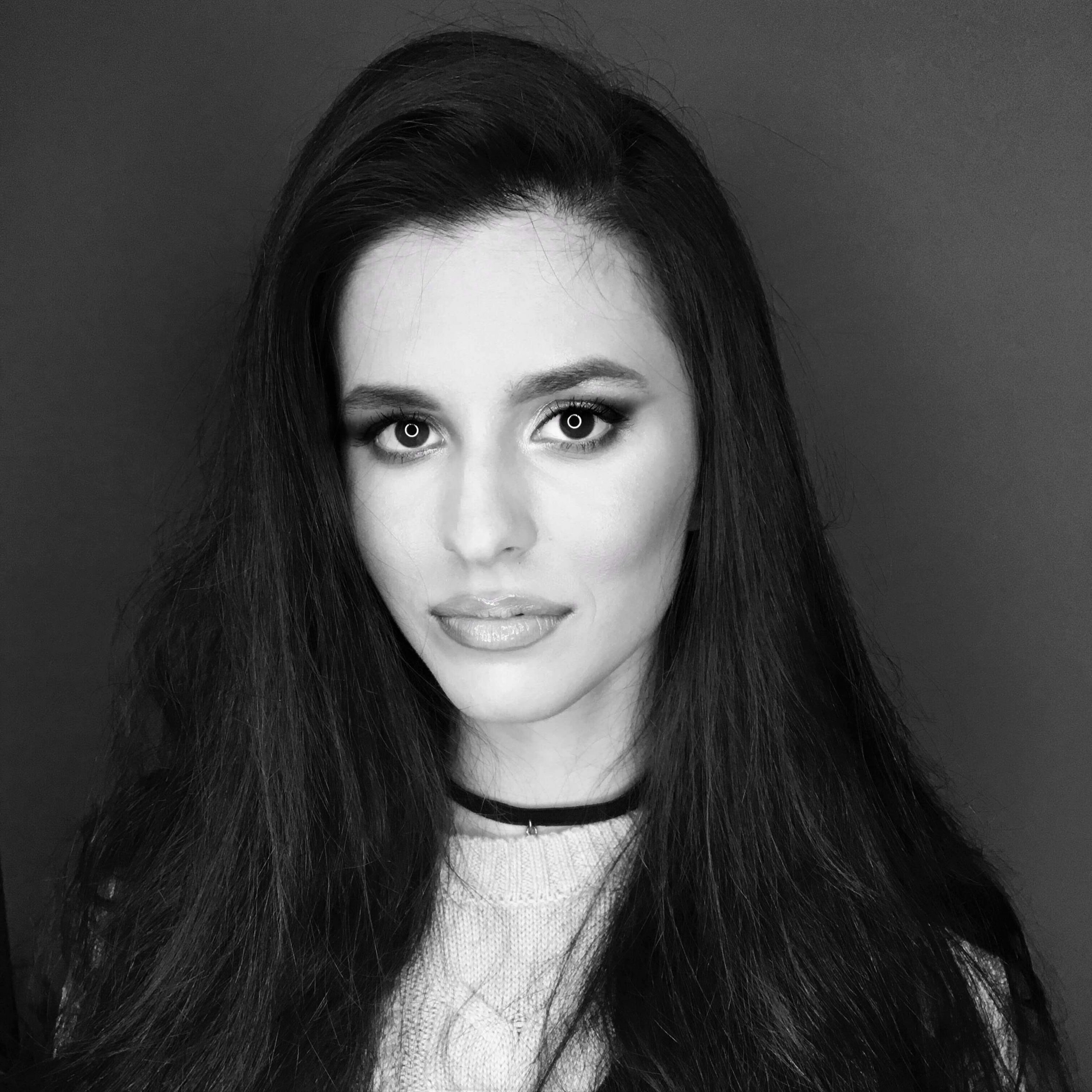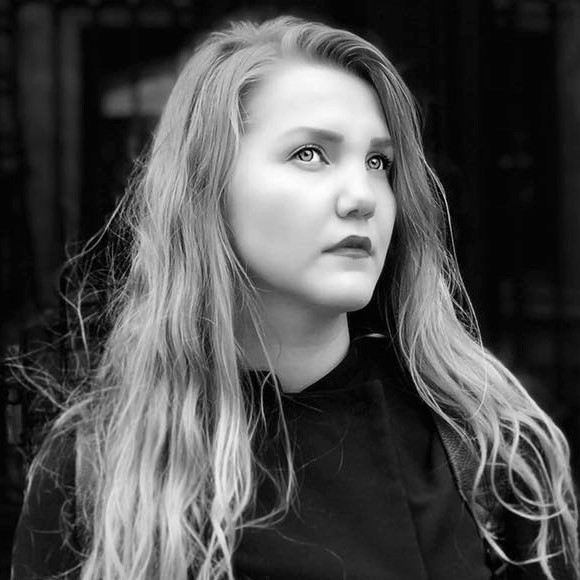 ANDREEA VOICU

Project Executive
---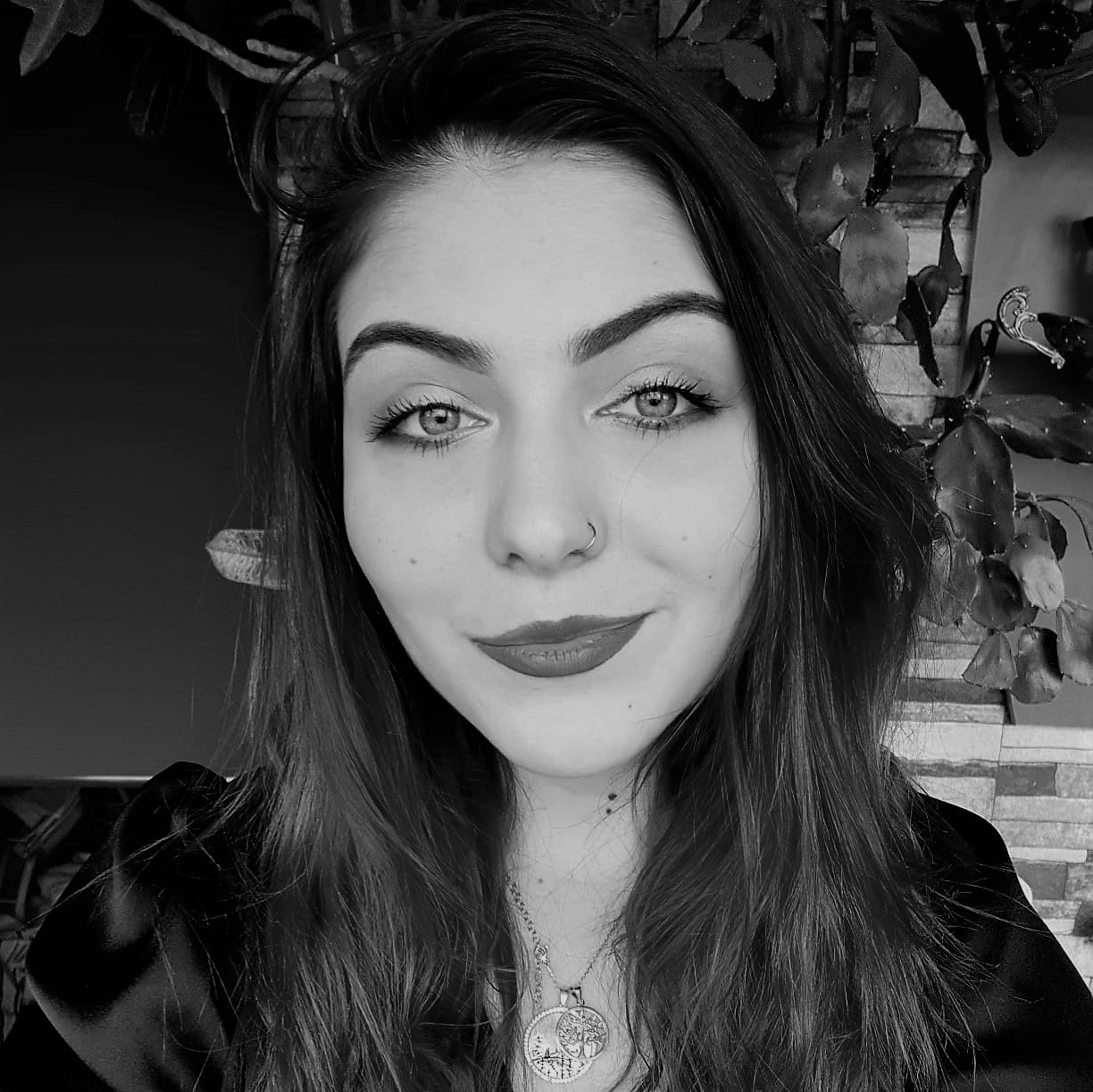 SANDRA PUIȘOR

Jr. Graphics & Design
---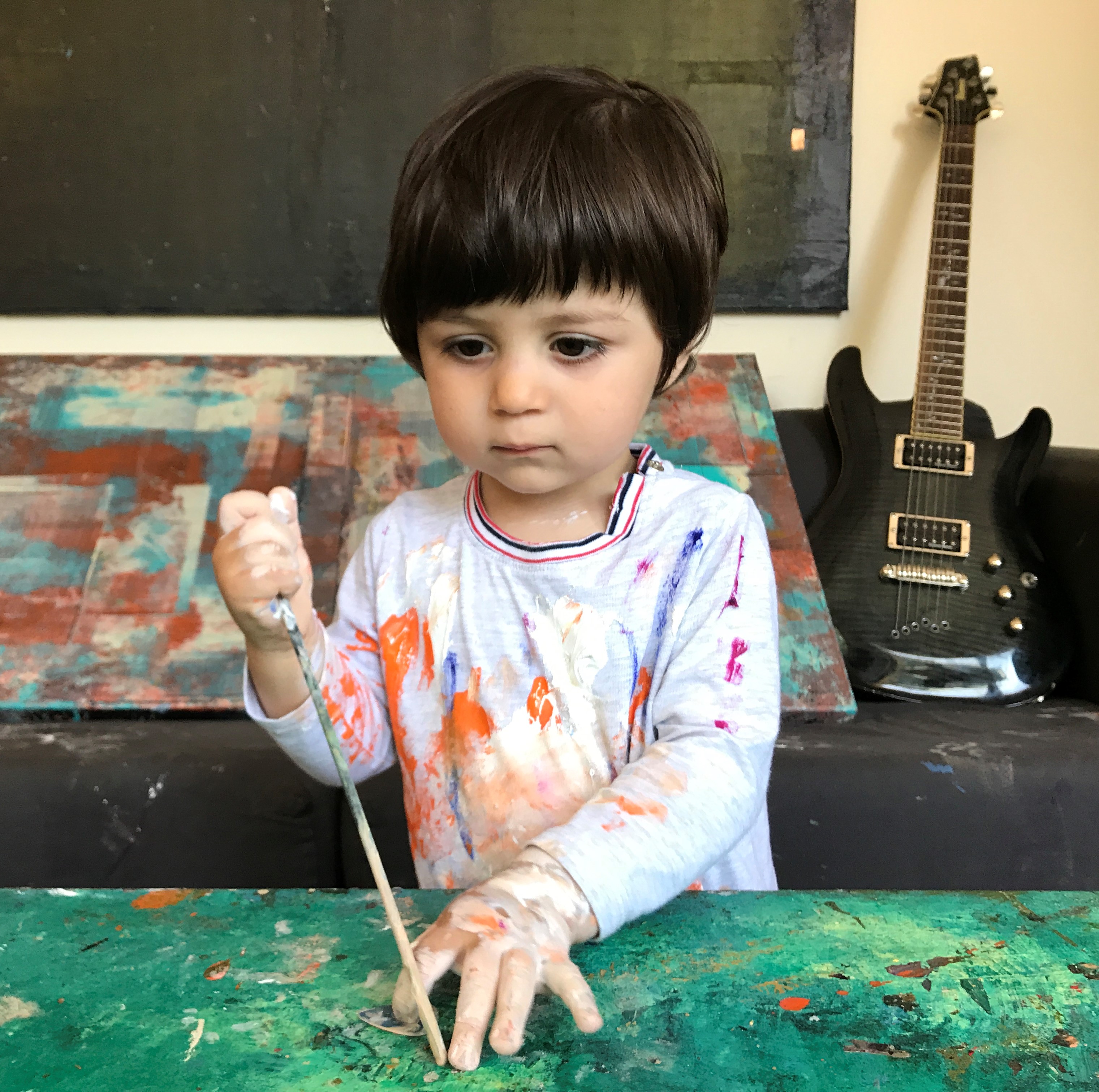 ANDREI IONESCU
---
Andrei Ionescu is Art Safari's youngest ambassador.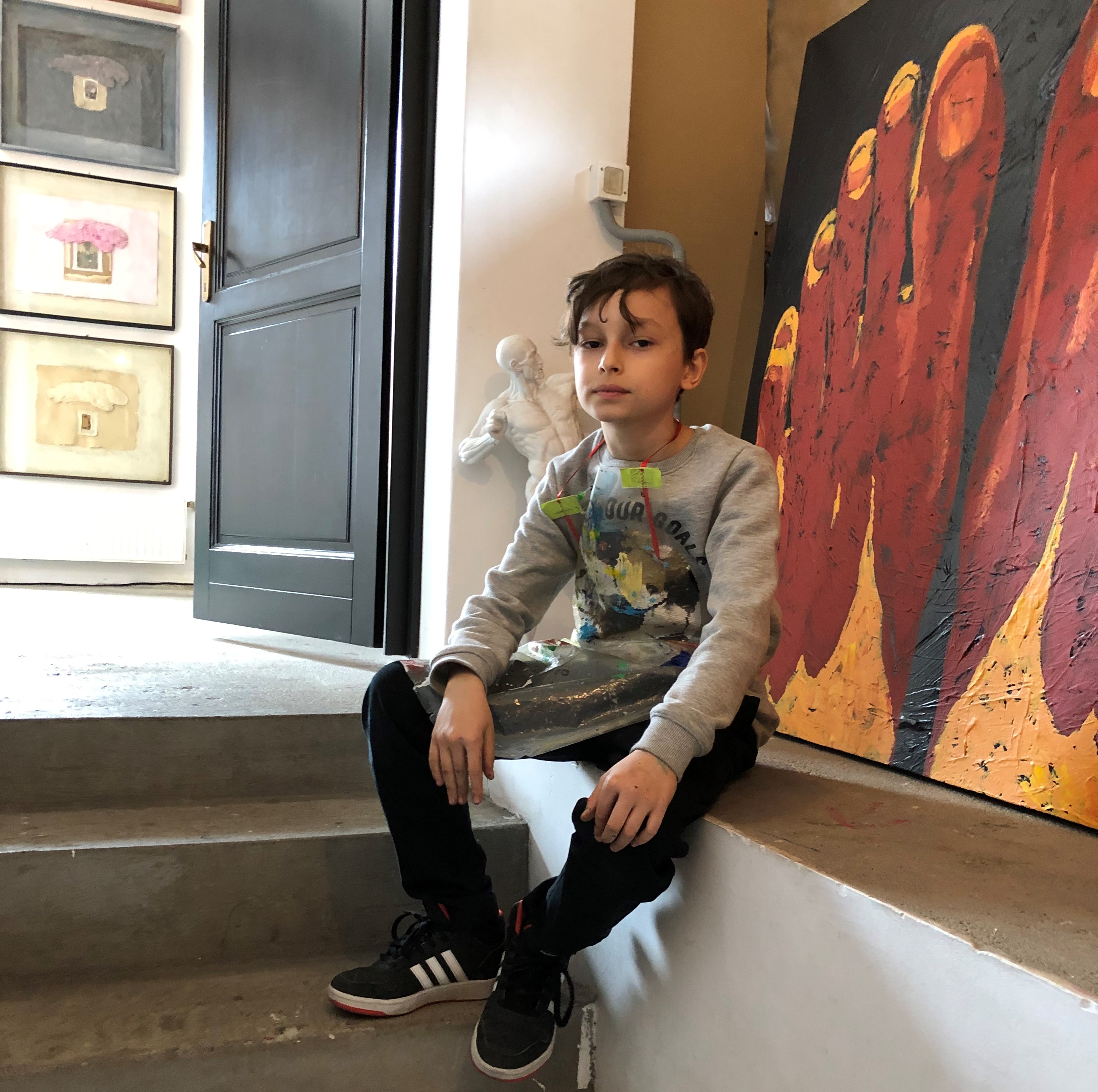 LUCA
---
Luca is 10 years old, he is in the fourth grade and has a passion for painting. He started his career at Art Safari Kids, in 2016.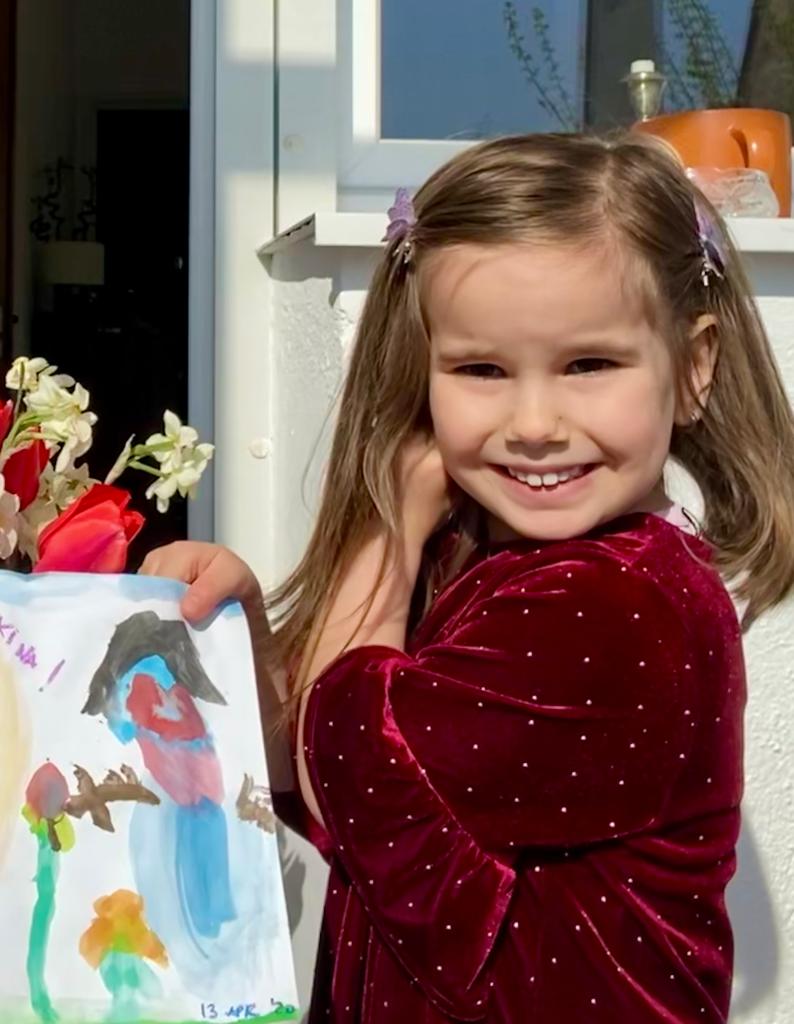 NISA
---
Nisa is 4 years old, born in Buenos Aires. She likes painting, music and art opening receptions. In 2018 she had her first painting shown in a gallery in Bogota and came to her first Art Safari. In 2019 she attended Art Safari Kids.
Ruxandra Dumitru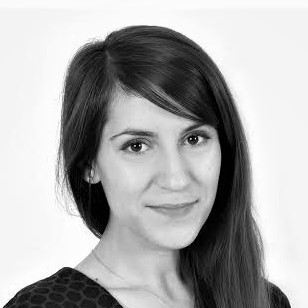 Museum Pavilion Curator 2020
Ioana Spiridon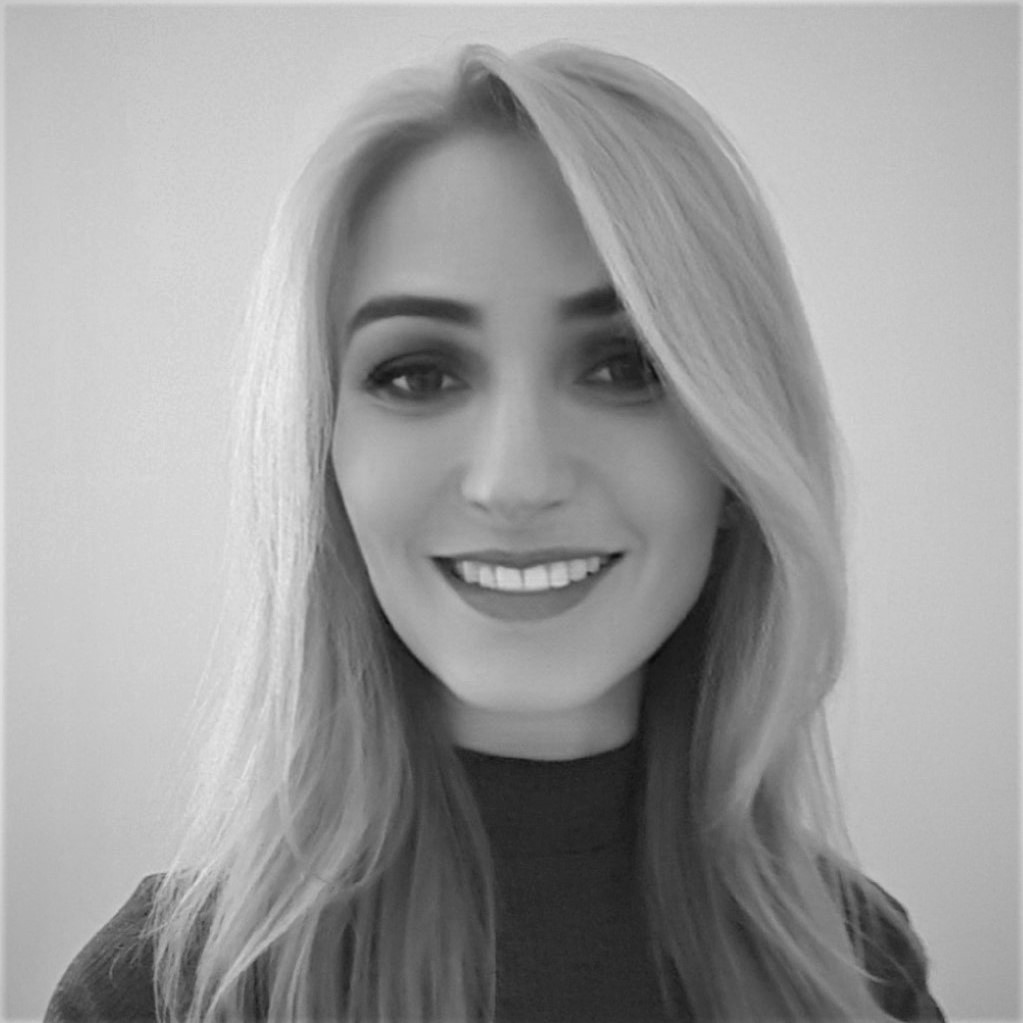 Sabin Bălașa Pavilion Curator 2020
Silvia Rogozea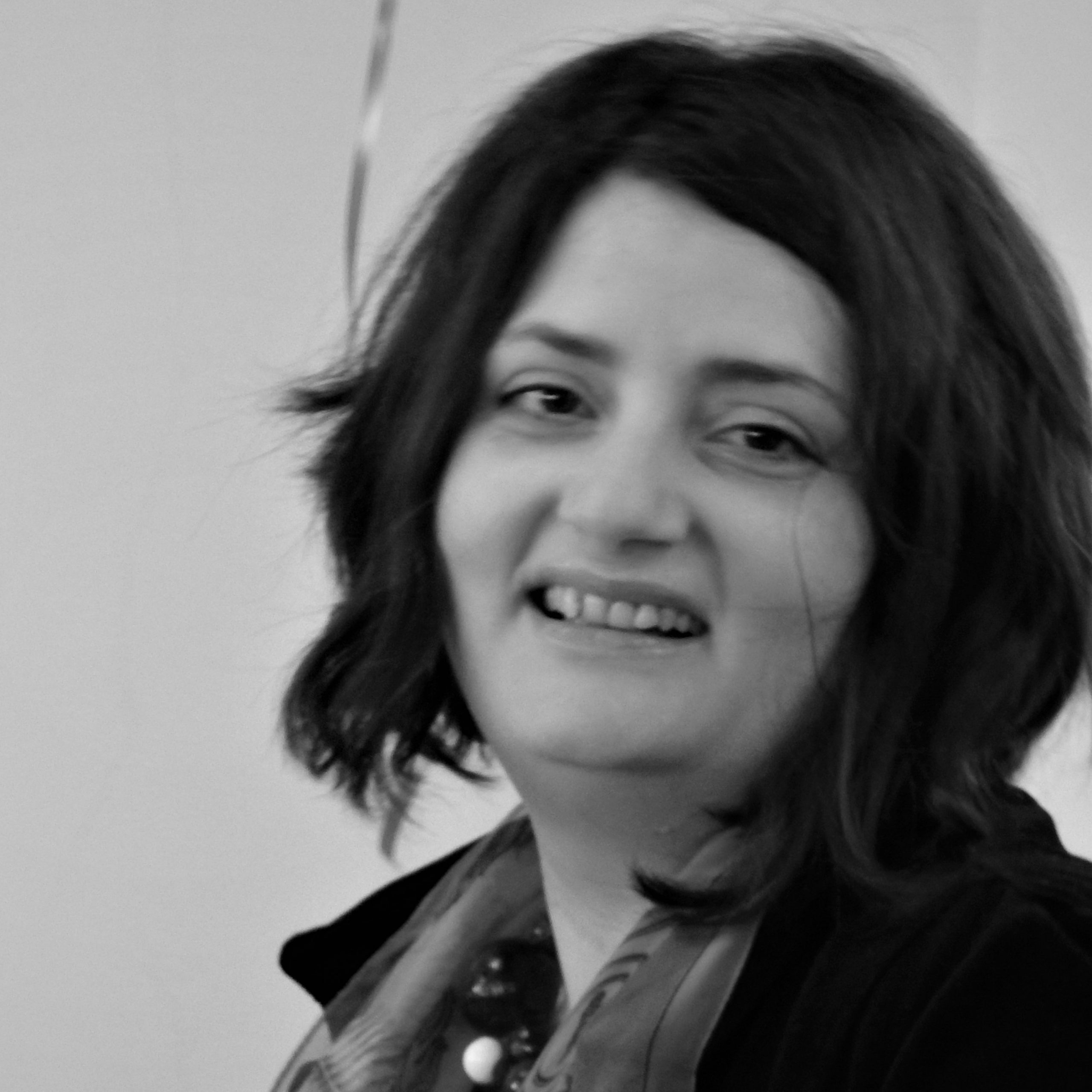 Contemporary Pavilion Curator 2020
Călin Dan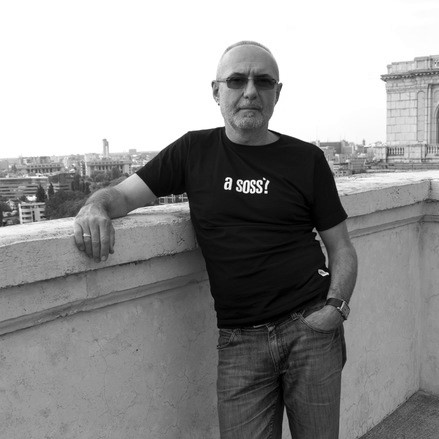 Central Pavilion Curator 2019
Zoltan Soos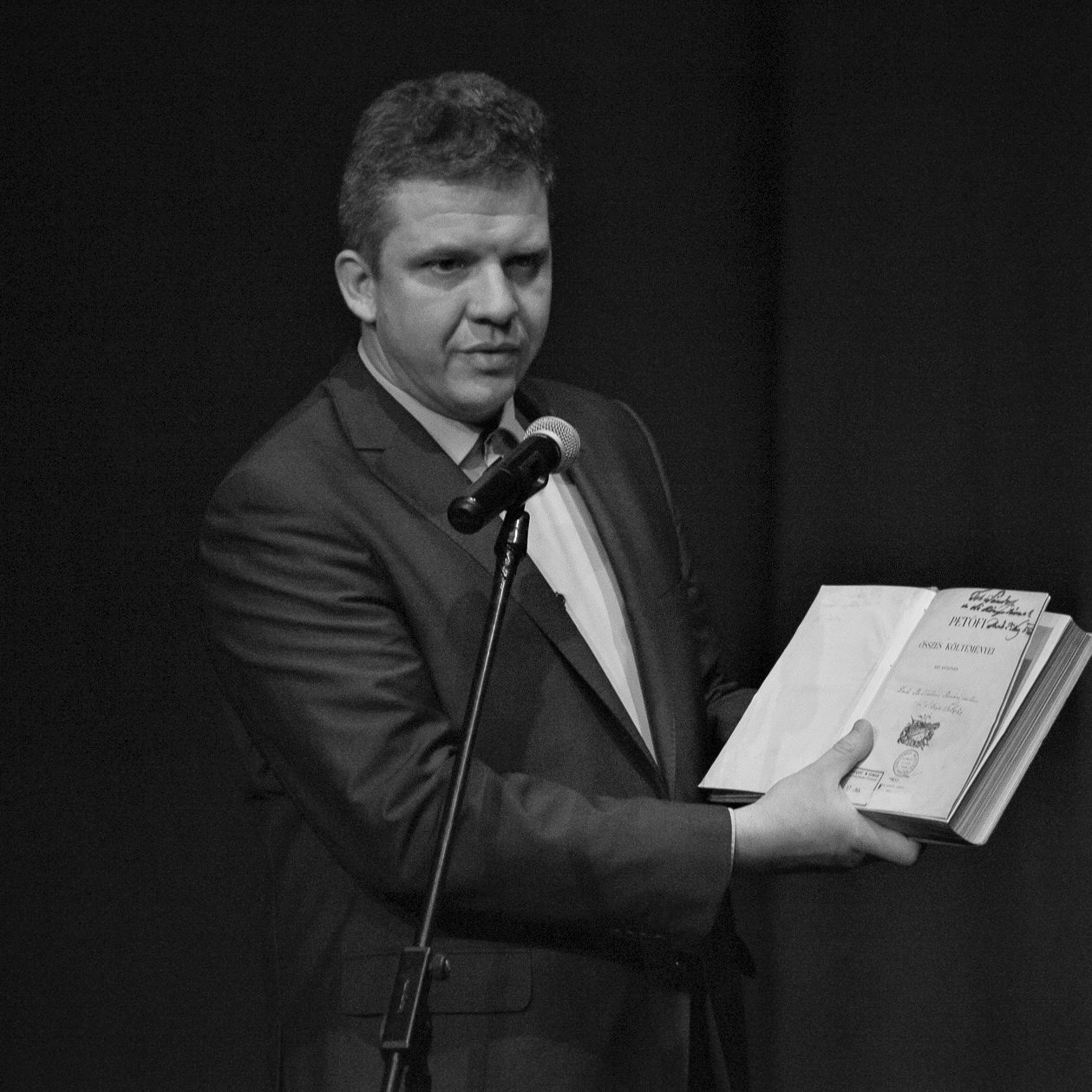 Museum Pavilion Curator 2019
Mihai Zgondoiu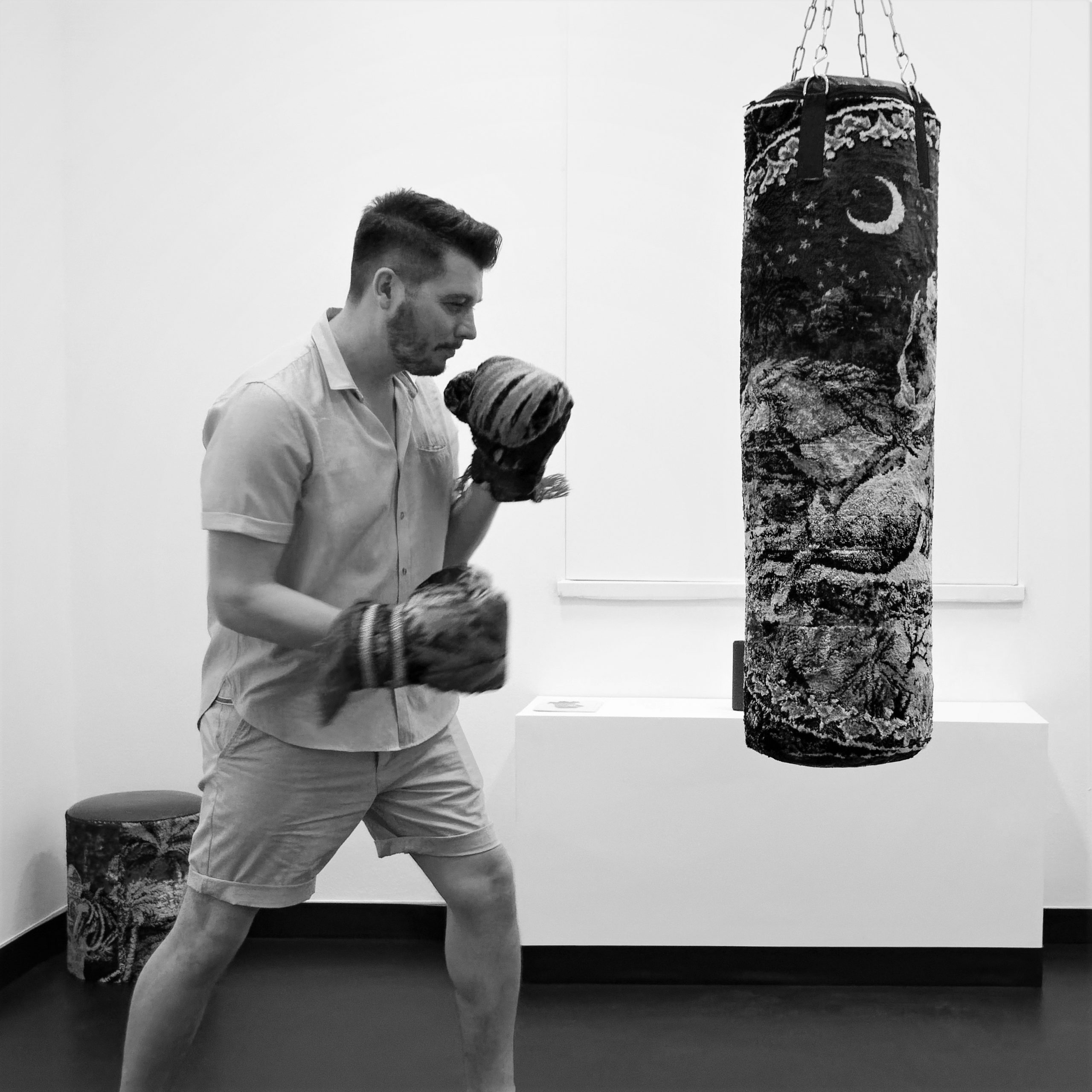 Supercontemporary Pavilion Curator 2019
Alina Șerban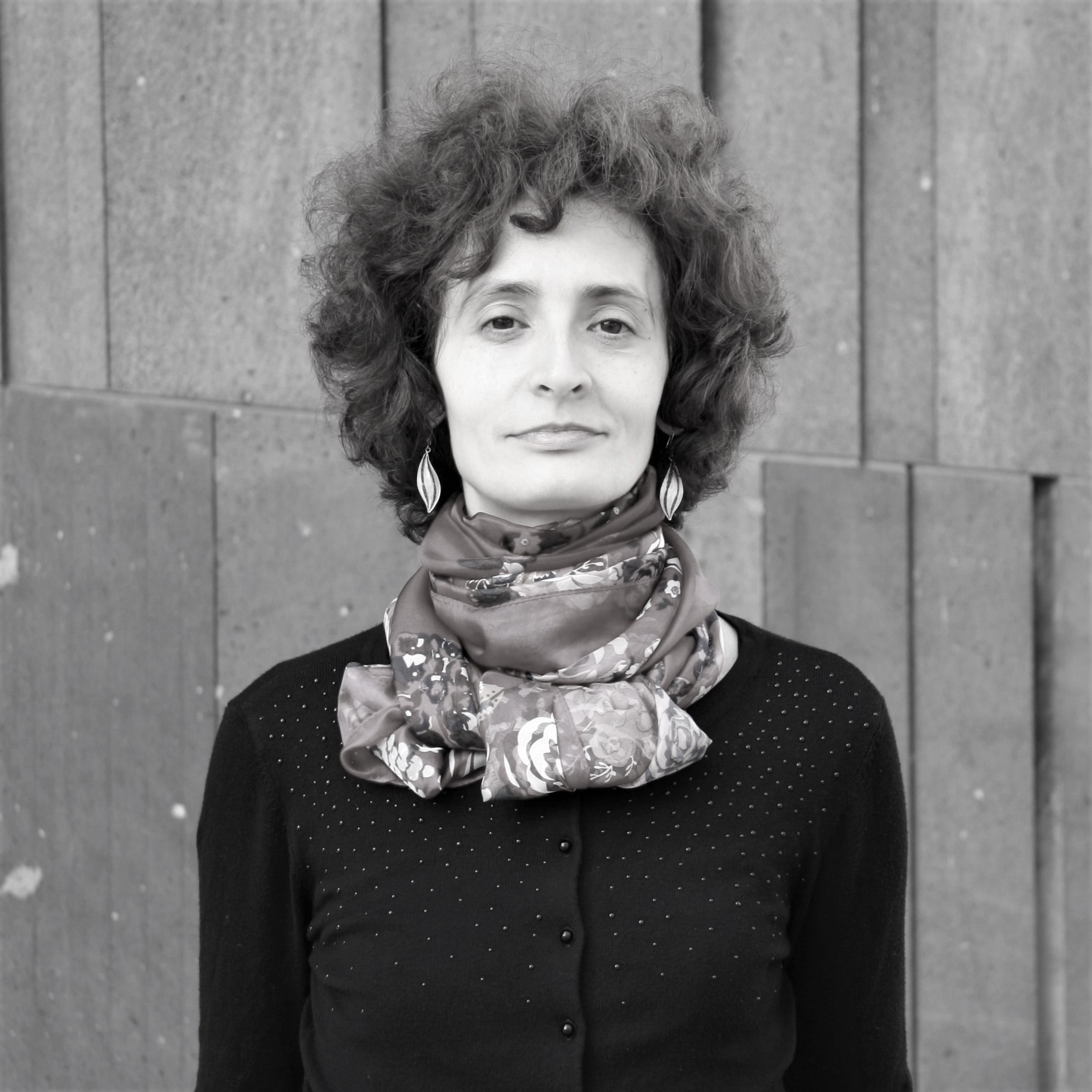 "Natural-Cultural" Museum
 Pavilion Curator 2018
Hervé Mikaeloff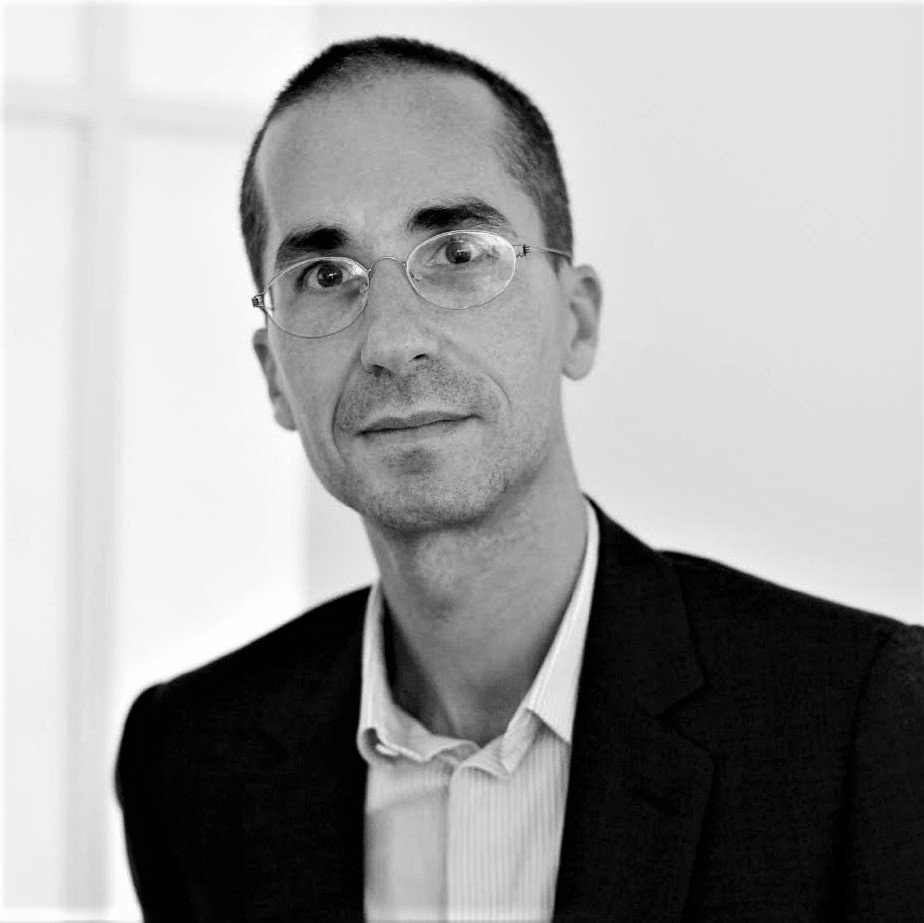 "Art on Stage" Central
 Pavilion Curator 2018
Wim Waelput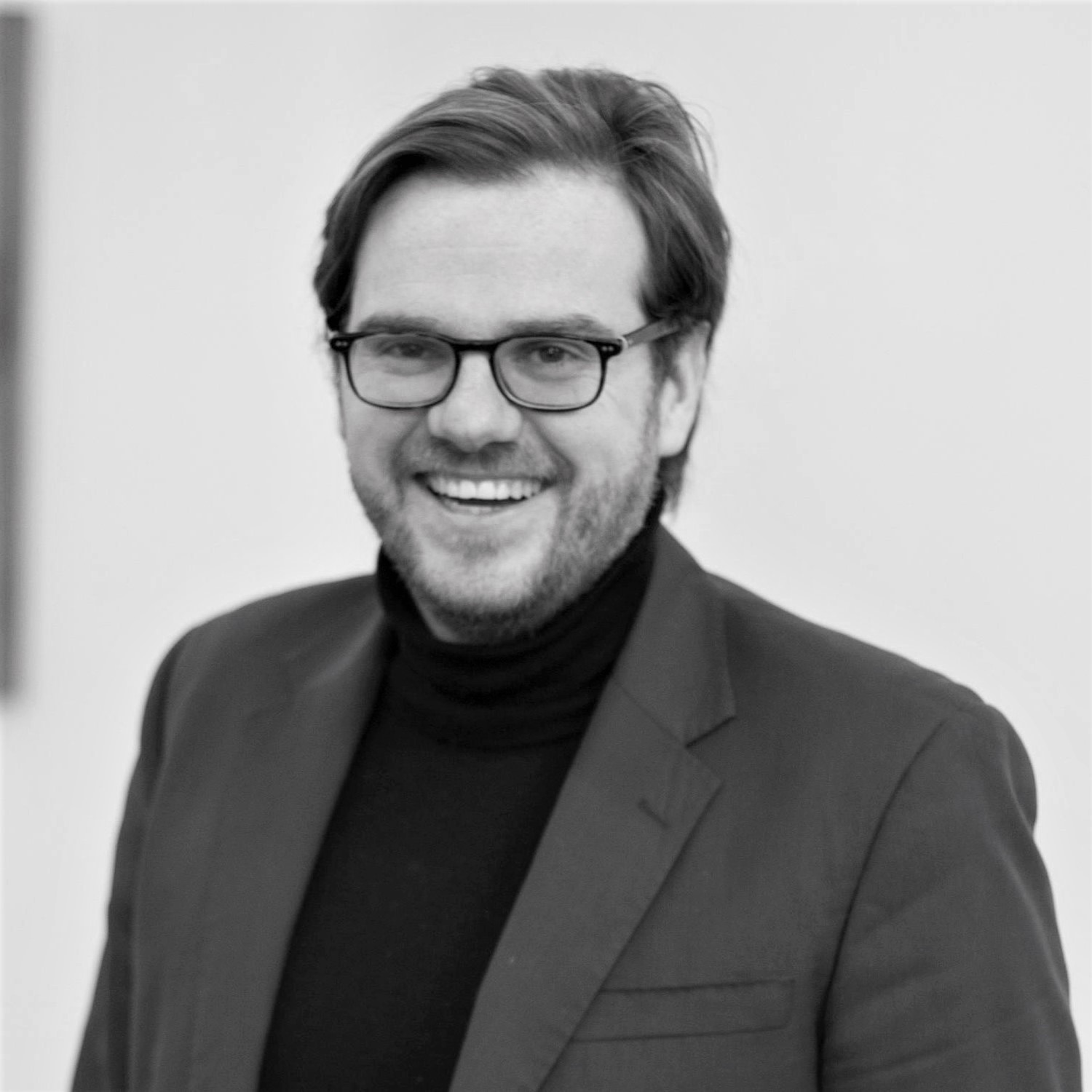 Central Exhibition Curator 2017
Raya Zommer-Tal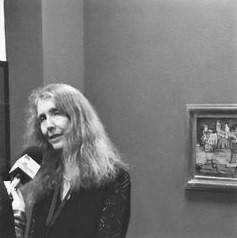 Central Exhibition Curator 2016
Call for volunteers Do you love art? The Art Safari volunteer program is addressed to all those 16+ y.o. : students or young graduates interested in getting involved in all stages of organizing and conducting the cultural event of the year!
Send your CV to
info@artsafari.ro
!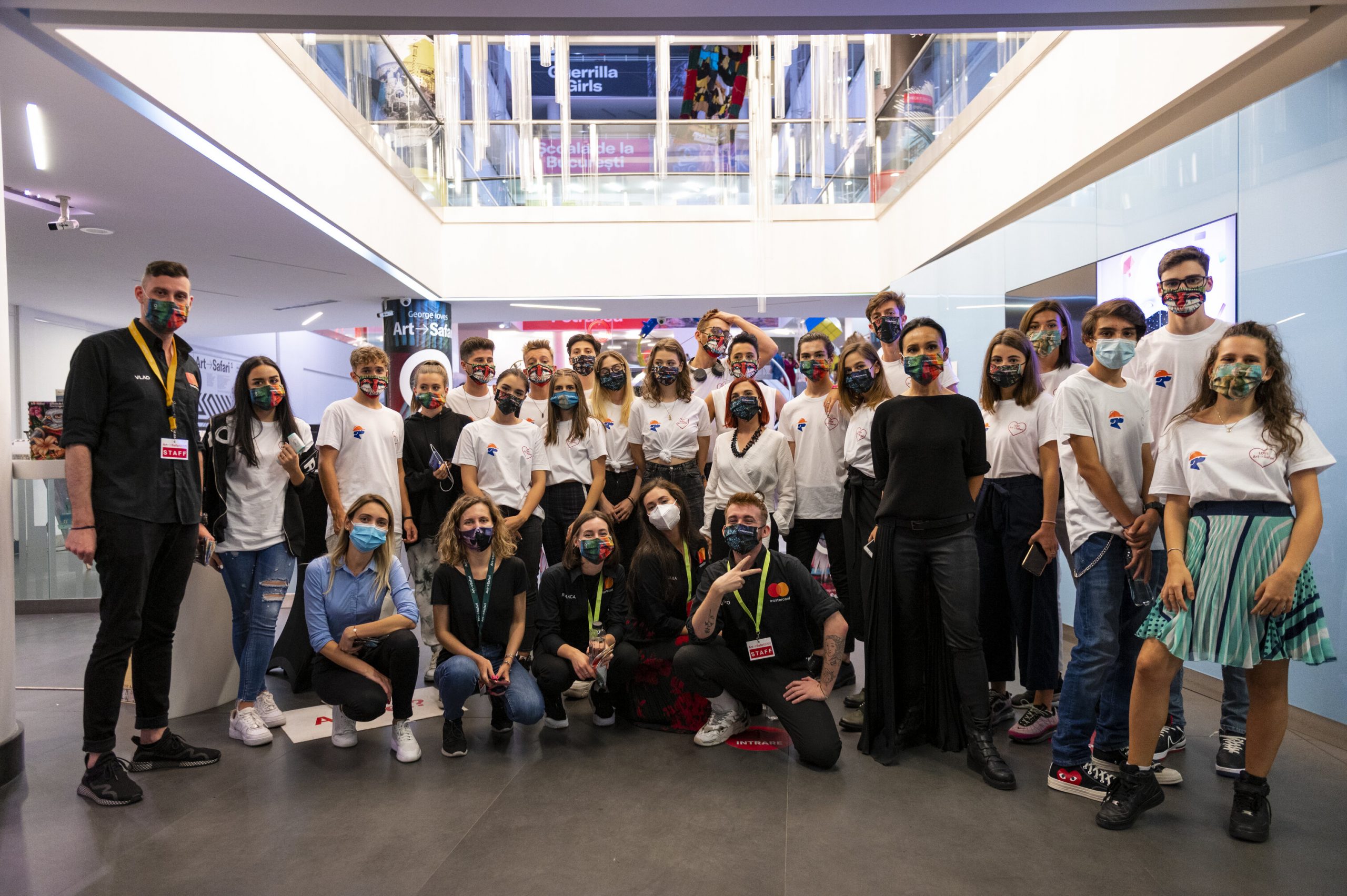 Art Safari SRL
RO32488890
J40/14297/2013
Garanti Bank S.A. RO76UGBI0000822003141RON (RON) RO78UGBI0000822003136EUR (EUR) RO75UGBI0000822003137USD (USD)
SWIFT: UGBIROBU
BIC: UGBI
ArtSociety Cultural Foundation
RO 27241795
OTP Bank Romania S.A. RO97OTPV0000000002069104 (RON) RO82OTPV670000M637190002 (EUR)
SWIFT: OTPVROBU
BIC: OTPV
Art Safari Office
Cesianu-Racovita Palace 5, C.A. Rosetti Str, 1st District, Bucharest 010281