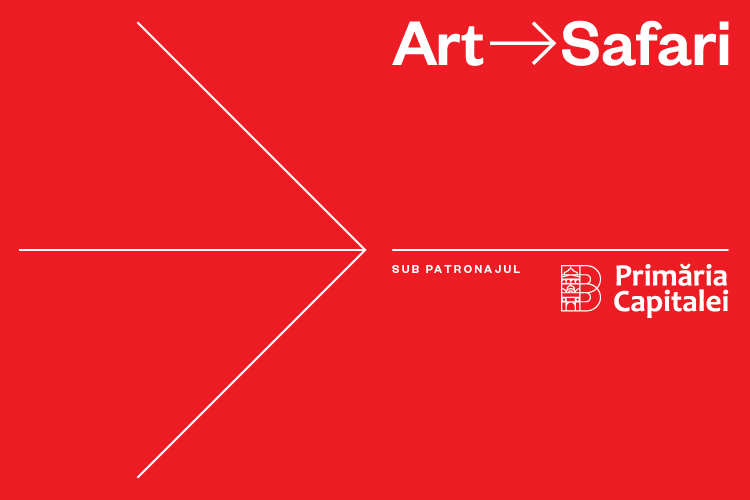 For the safe unfolding of the event, the temporary Art Safari museum will implement the norms established by the authorities by Order no. 2941/1120/2020 published in the Official Gazette, Part I no. 531 of June 19, 2020.
The Bucharest Art Pavilion – Art Safari, at its 7th edition and counting over 163.000 visitors since the beginning, takes place annually under the patronage of Bucharest City Hall and is a unique cultural event in Romania in terms of structure and concept.  "Gheorghe Petrașcu" Museum Pavilion invites the public to rediscover the work of Gheorghe Petrașcu, one of the most important masters of Romanian painting, the Central Pavilion – "Bucharest School" brings contemporary art from the '90 and on, the exhibition dedicated to Sabin Bălașa, a contemporary painter famous for his shades of blue and fairy tale-like characters, the International Pavilion "Guerrilla Girls" premieres in Romania with the rebellious art of the anonymous feminist art group, Art Safari Kids and Children's Pavilion will host artworks made by the little ones while in lock-down, the Guest Country section is dedicated to ISRAEL represented by contemporary artist Gili Avissar, the Night Tours visiting experience includes a guided tours of the exhibitions, live performances and music. Art Safari places Bucharest among great European cultural capitals.
2020 Edition
"Gheorghe Petrașcu" Museum Pavilion, powered by Catena. Curators: Ovidiu Cîrstina, Ruxandra Dumitru;
Central Pavilion "Bucharest School". Curator: Silvia Rogozea;
"Sabin Bălașa – Blue" exhibition. Curator: Ioana Spiridon;
Guerrilla Girls International Pavilion
Children's Pavilion – Art is Your Superpower – a special exhibition with all the works made by the little ones during the state at home
Guest country ISRAEL – Gili Avissar
Art Safari Kids – art classes and guided tours for kids;
Night Tours – a sightseeing experience that includes a guided tour of exhibitions, live performances and music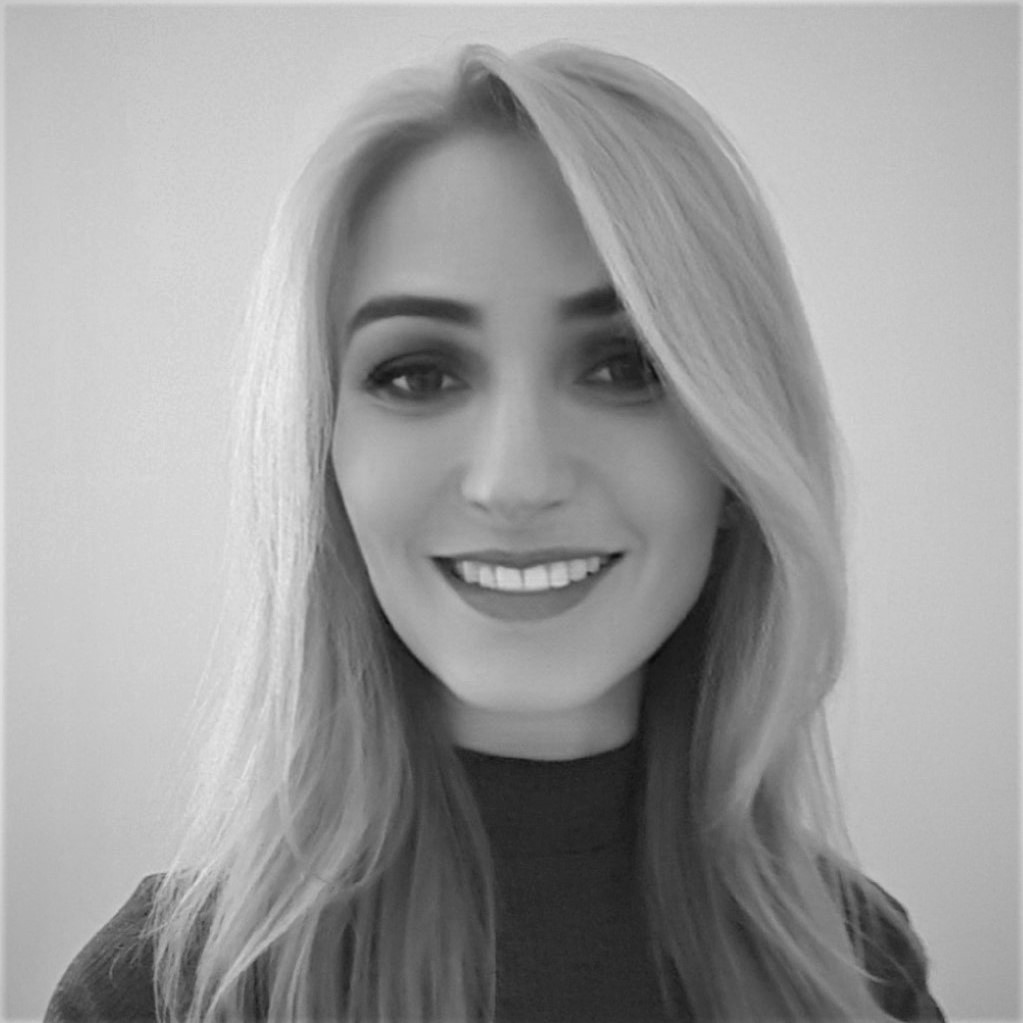 IOANA SPIRIDON

Curator Sabin Bălașa exhibition
---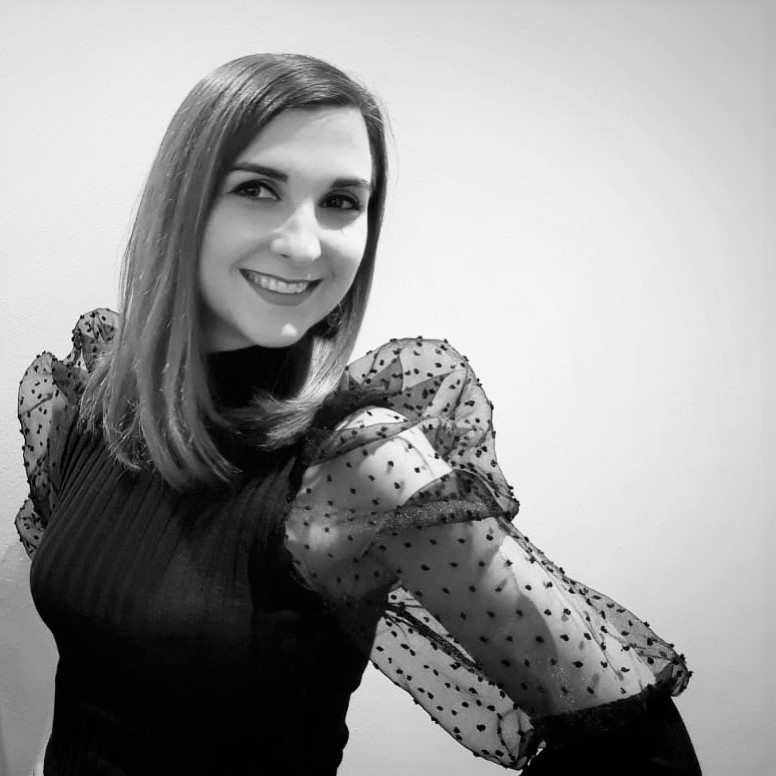 ALEXANDRA MARIN

PR specialist
---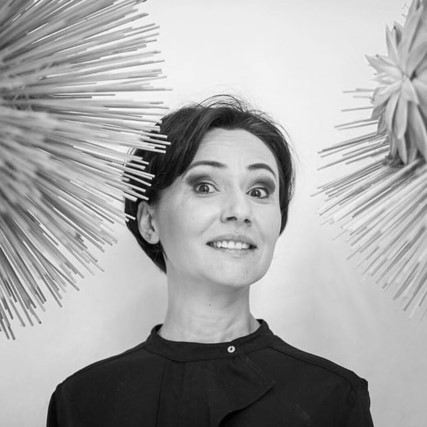 ELIZA LEȘANU

Brand Manager
---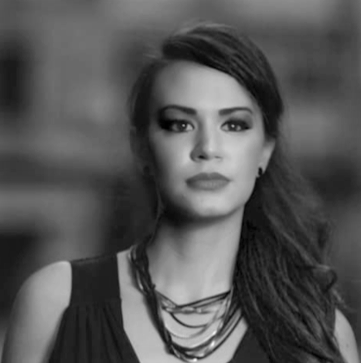 BIANCA DUMITRACHE

Event Executive
---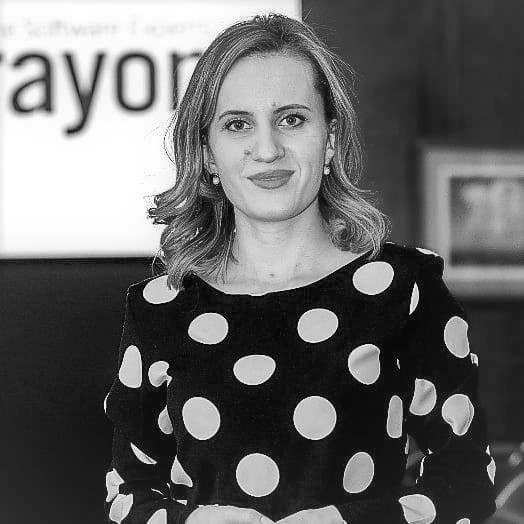 ALEXANDRA MATEI

Event Executive
---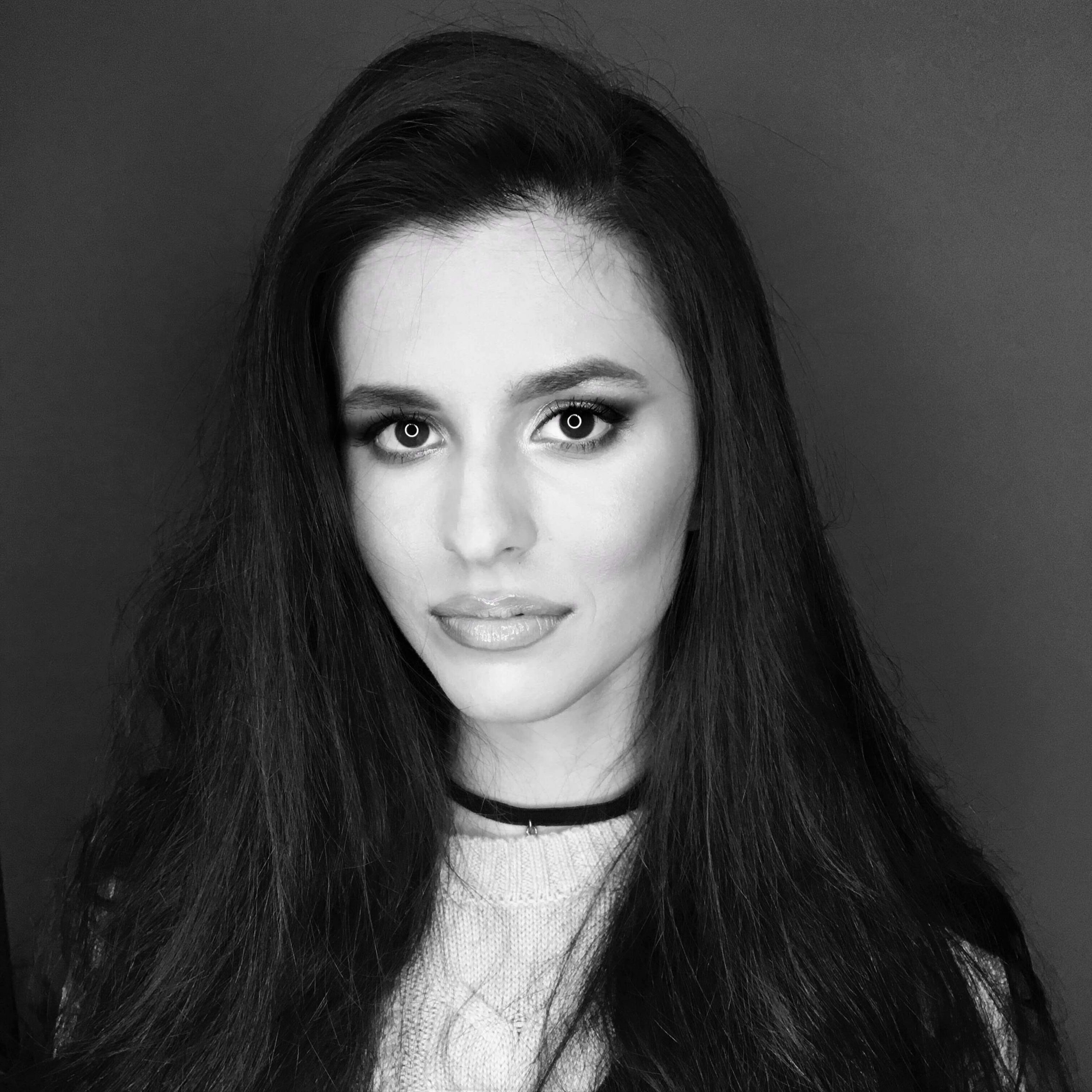 IOANA GAVRIL

Social Media Guru
---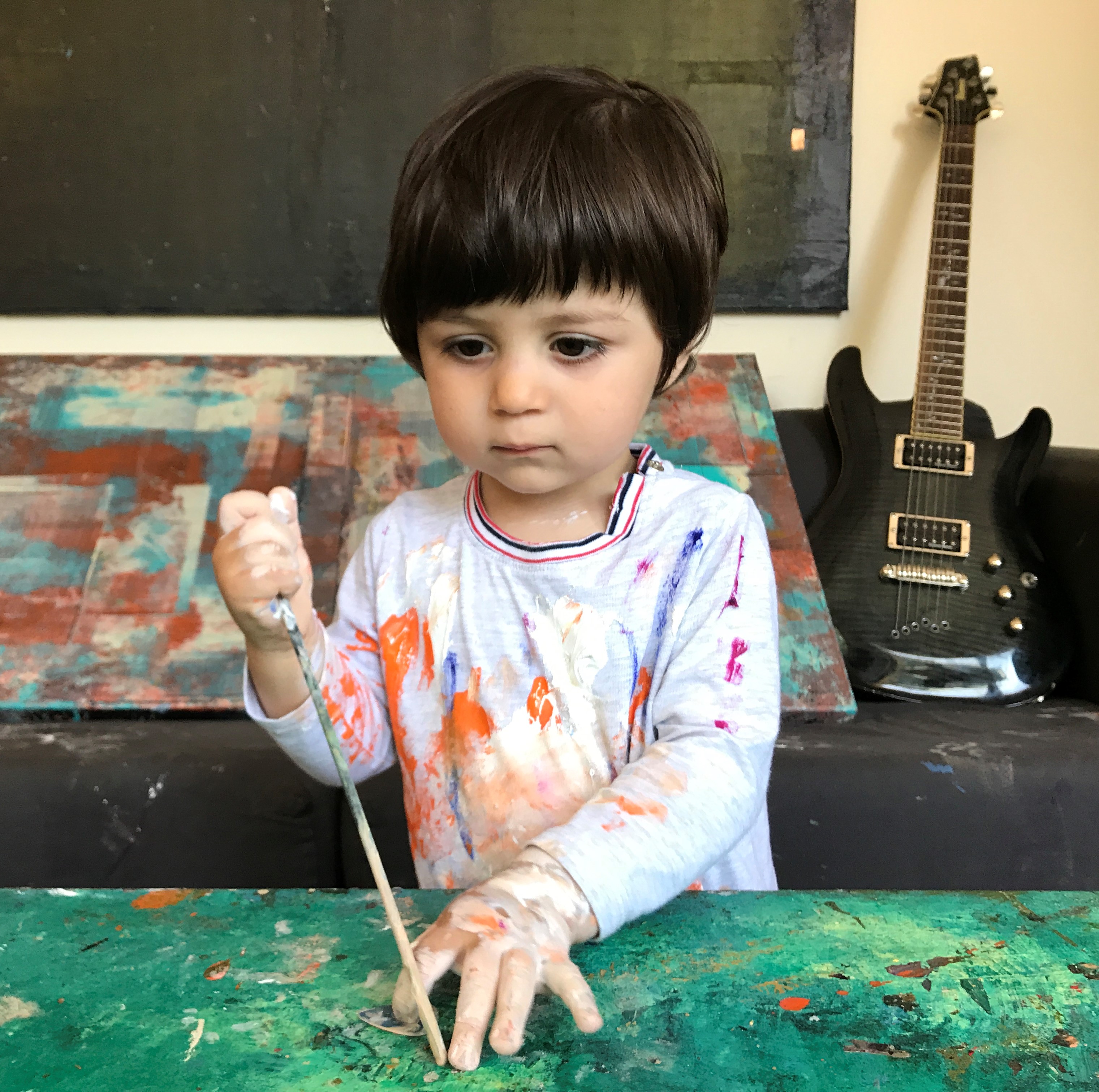 ANDREI IONESCU
---
Andrei Ionescu is Art Safari's youngest ambassador.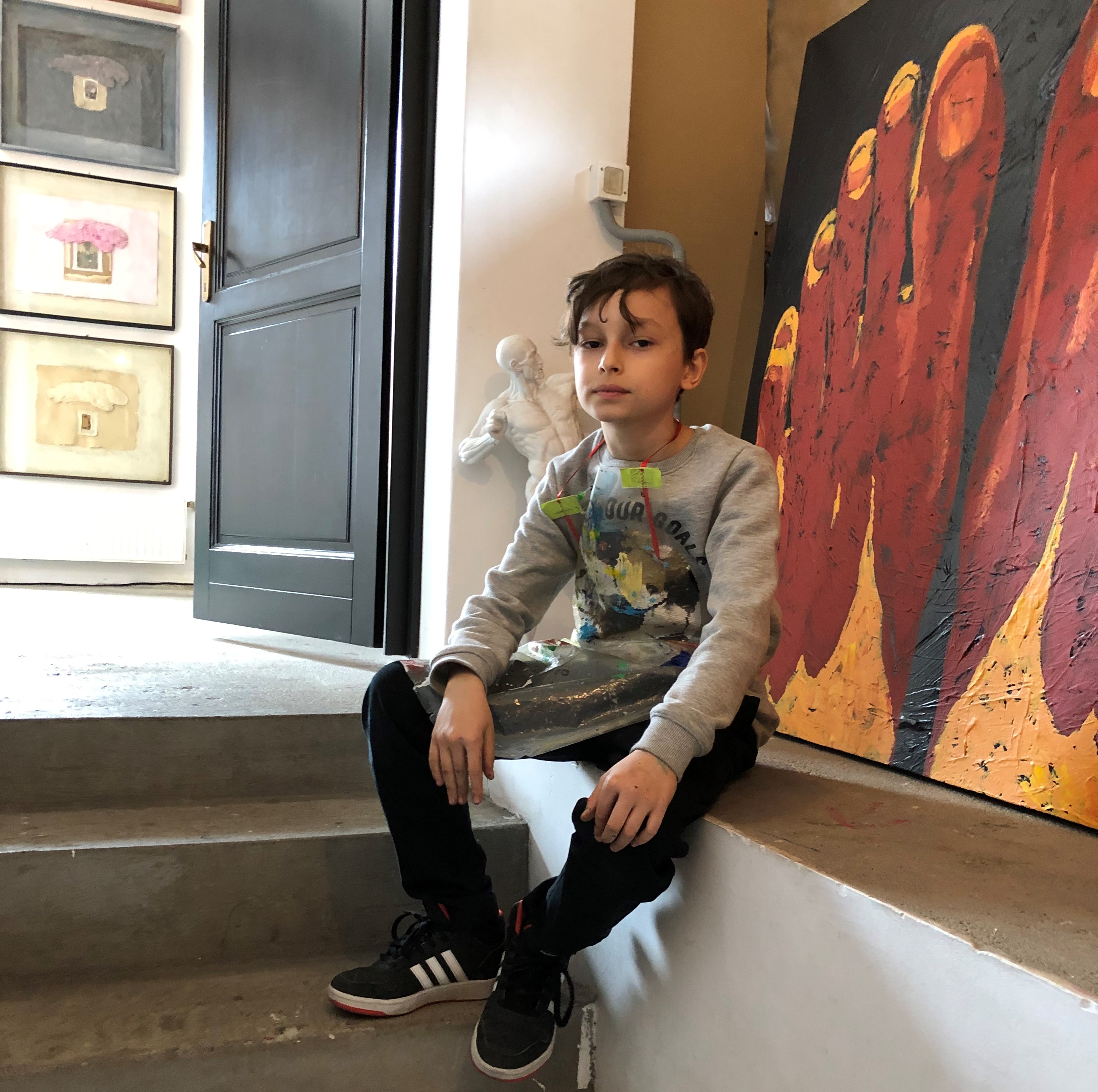 LUCA
---
Luca is 10 years old, he is in the fourth grade and has a passion for painting. He started his career at Art Safari Kids, in 2016.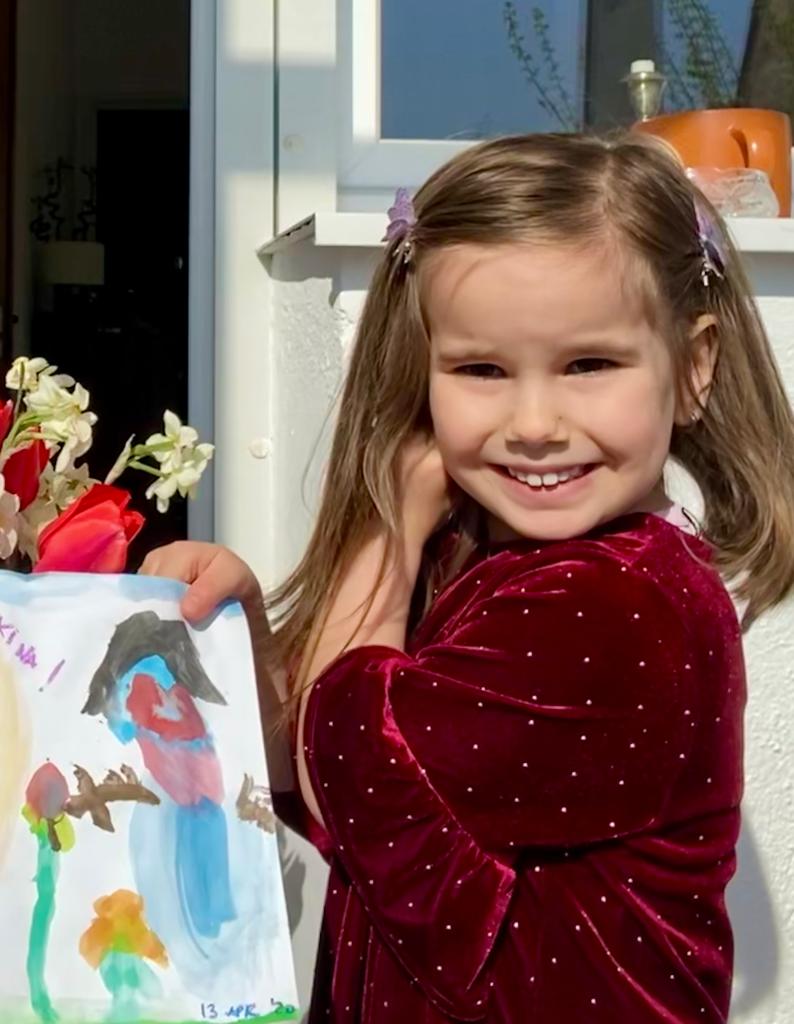 NISA
---
Nisa is 4 years old, born in Buenos Aires. She likes painting, music and art opening receptions. In 2018 she had her first painting shown in a gallery in Bogota and came to her first Art Safari. In 2019 she attended Art Safari Kids.
Călin Dan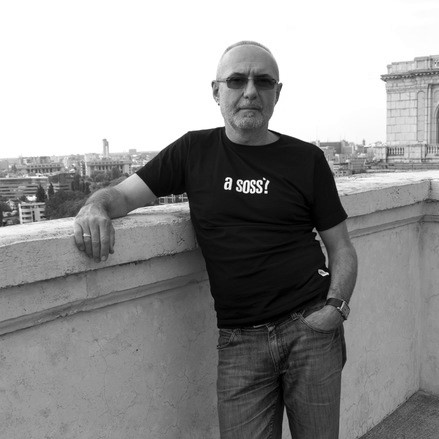 Central Pavilion Curator 2019
Zoltan Soos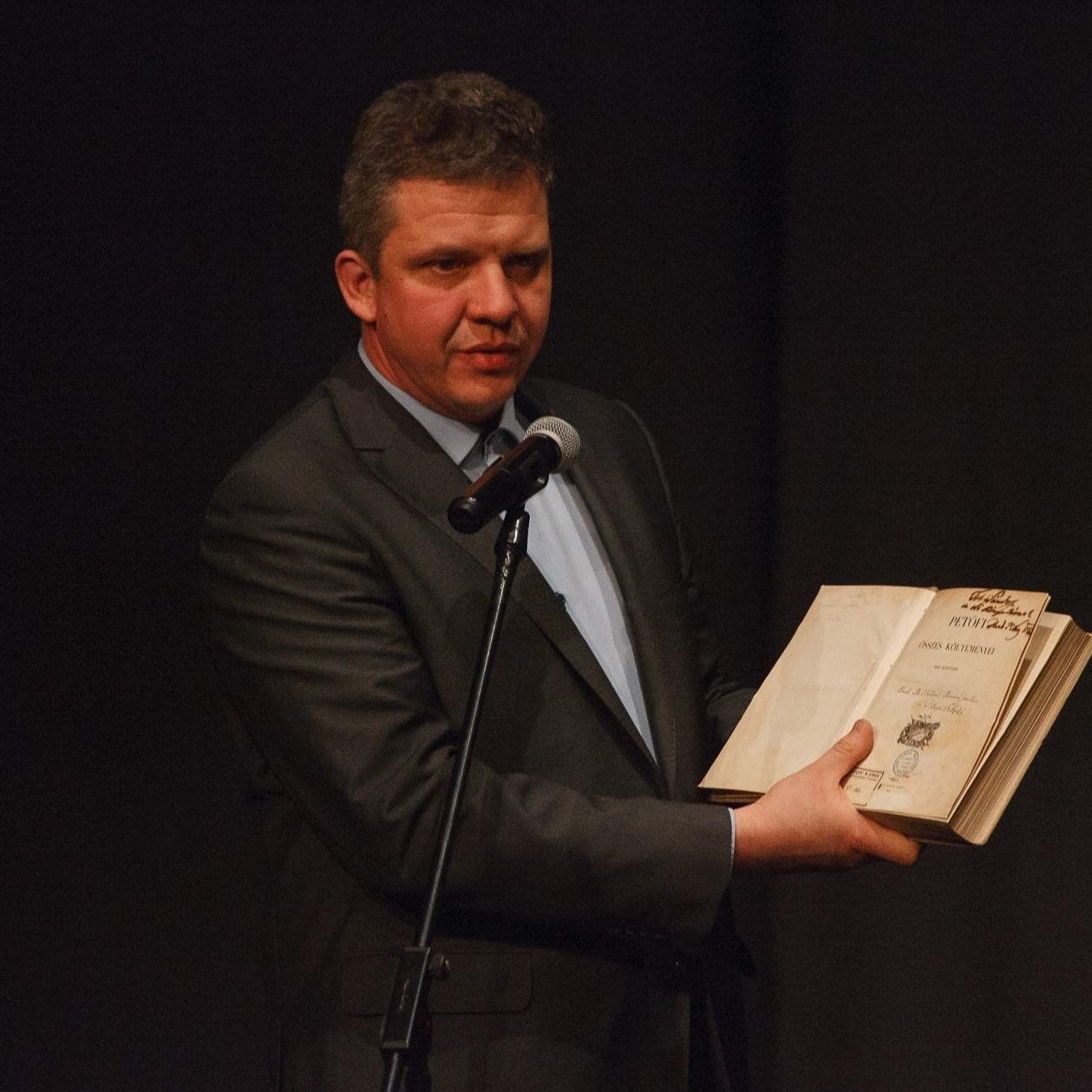 Museum Pavilion Curator 2019
Mihai Zgondoiu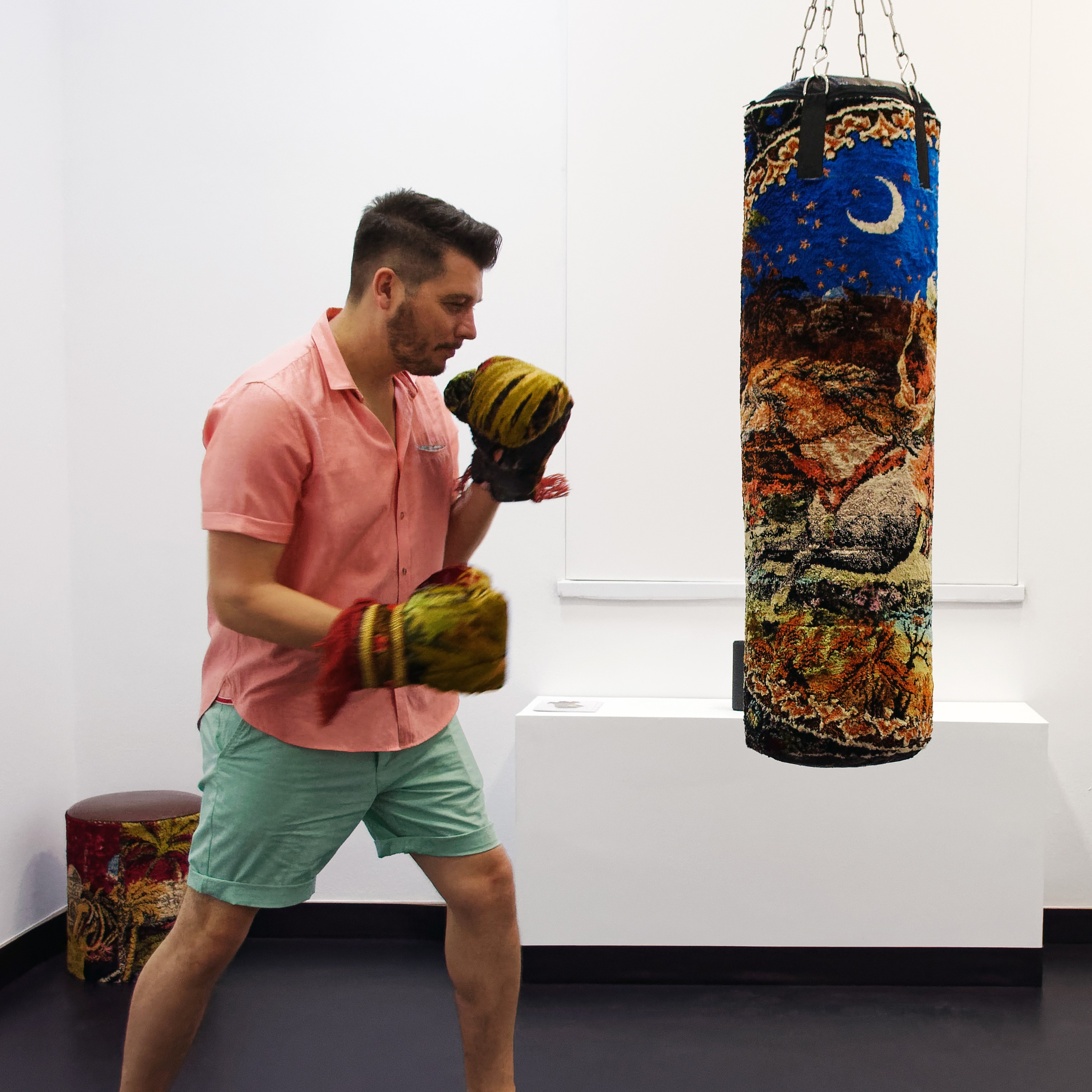 Supercontemporary Pavilion Curator 2019
Alina Șerban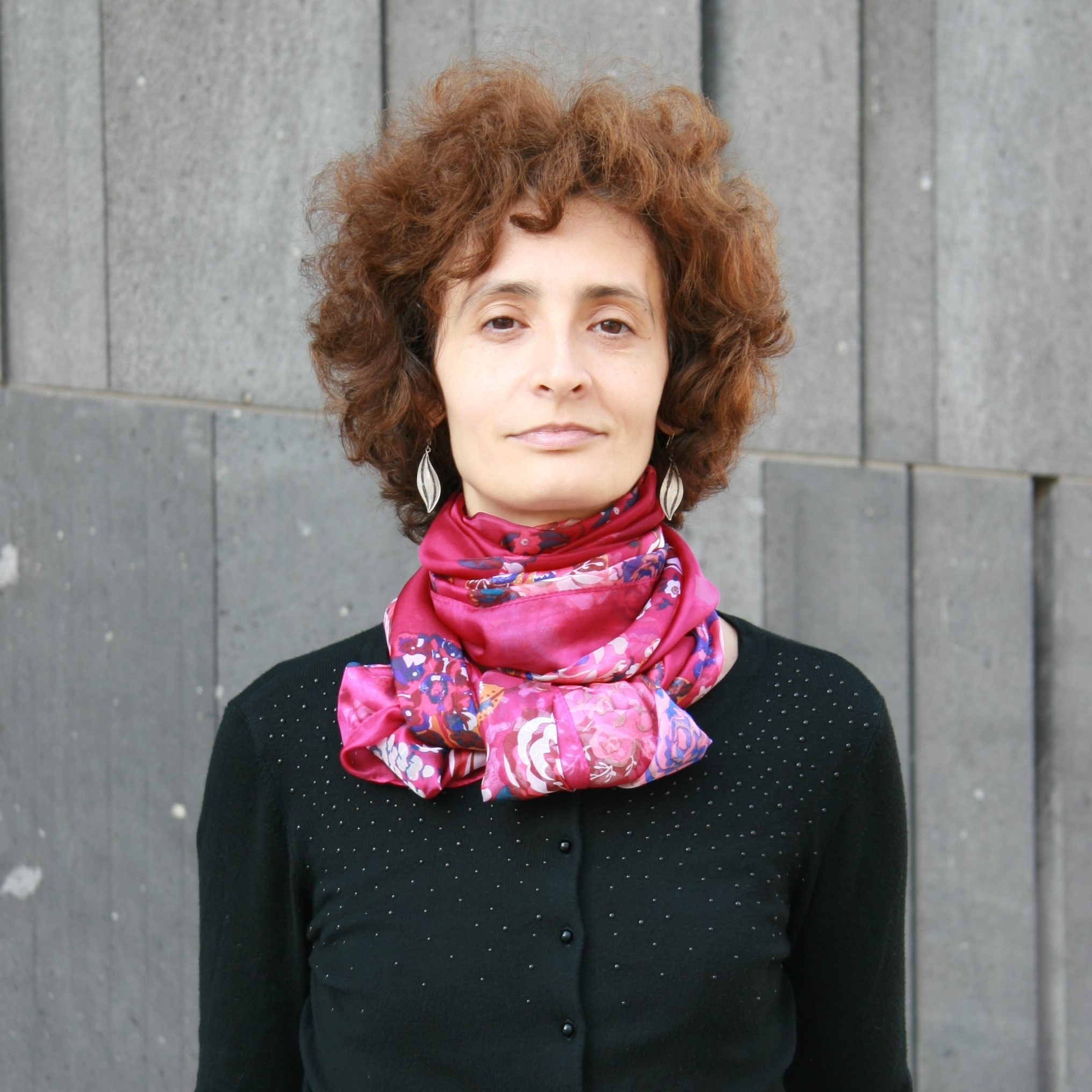 "Natural-Cultural" Museum
 Pavilion Curator 2018
Hervé Mikaeloff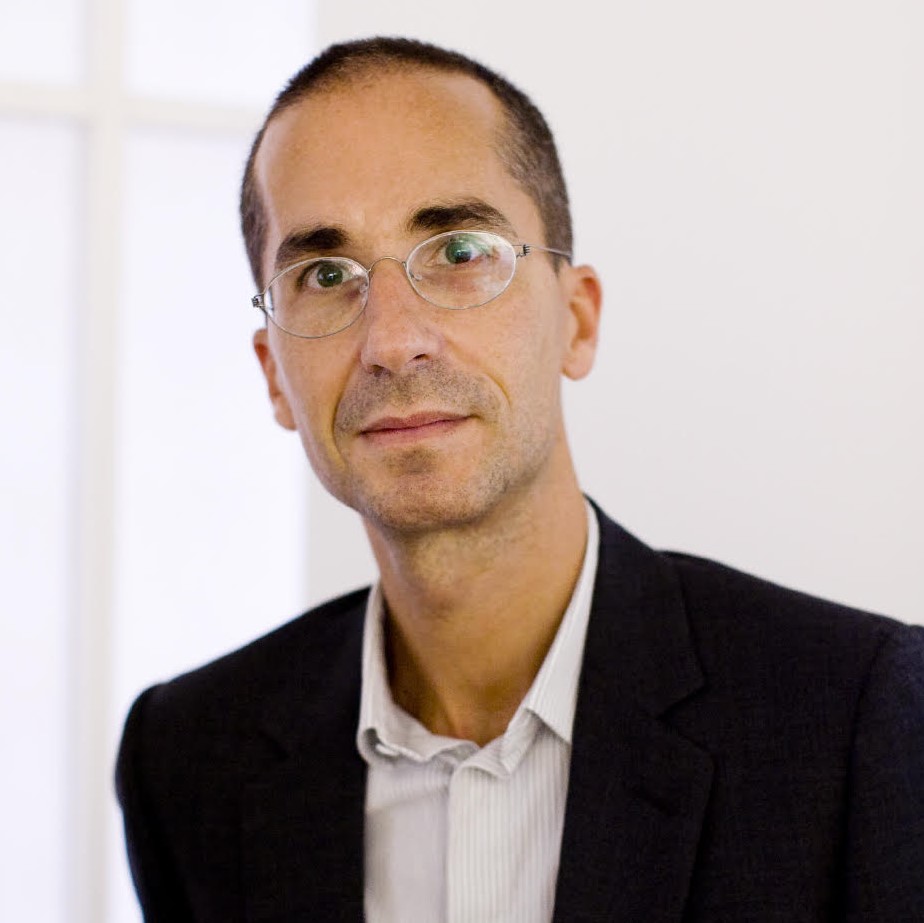 "Art on Stage" Central
 Pavilion Curator 2018
Wim Waelput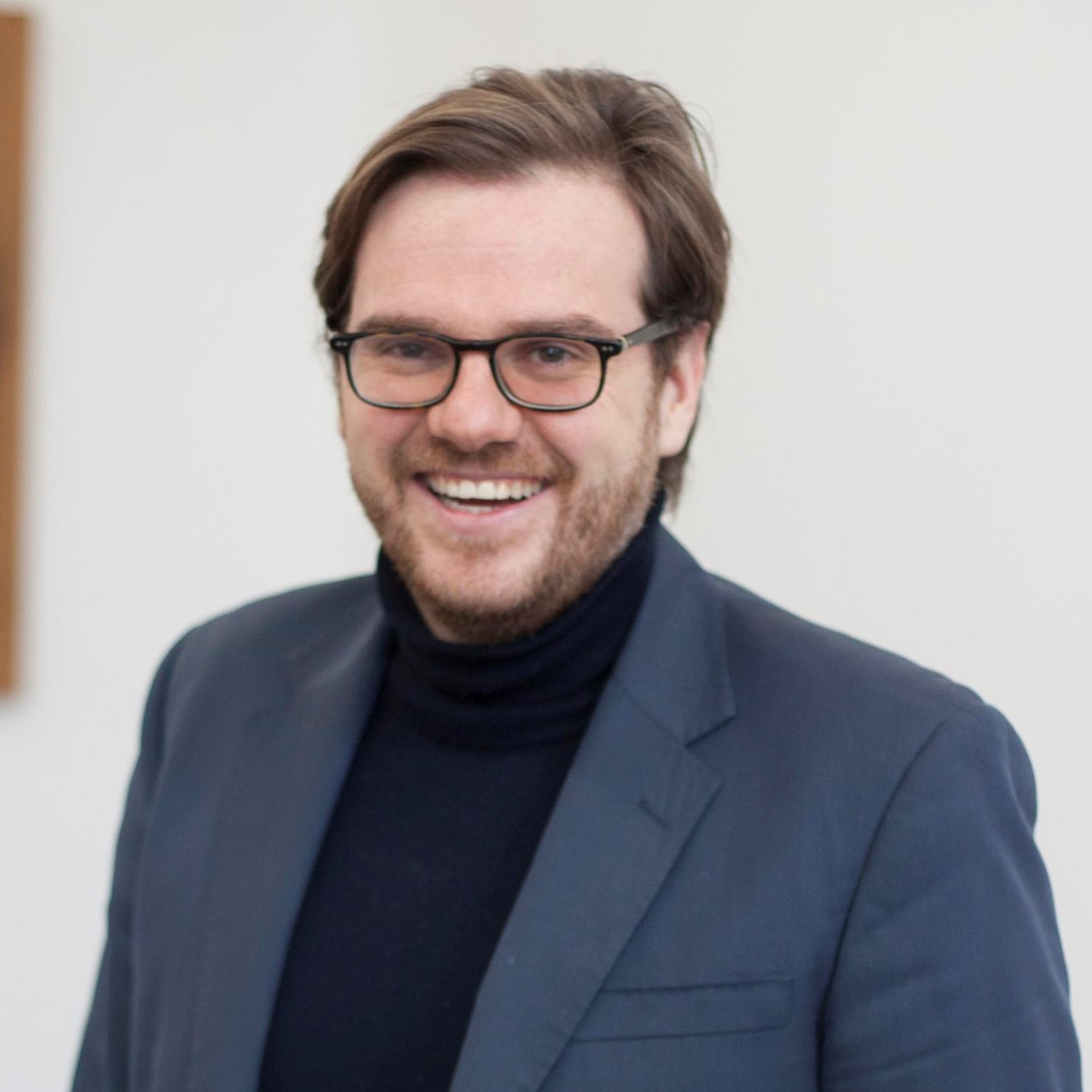 Central Exhibition Curator 2017
Raya Zommer-Tal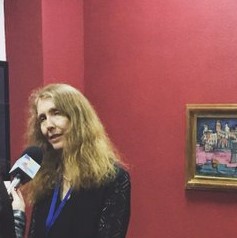 Central Exhibition Curator 2016
Art Safari invites arts enthusiasts to get involved in the cultural event and experience its programmes first-hand. On-site volunteers are given capacity building opportunities that involve supervising the artworks, manning welcome desks, interacting with guests, providing information to visitors and other tasks depending on the programmes and areas that are working in. Also the volunteers can be art of the team before starting the event.
Applications are now open. Send us your CV at
info@artsafari.ro
.
Art Safari SRL
RO32488890
J40/14297/2013
Garanti Bank S.A. RO76UGBI0000822003141RON (RON) RO78UGBI0000822003136EUR (EUR) RO75UGBI0000822003137USD (USD)
SWIFT: UGBIROBU
BIC: UGBI
ArtSociety Cultural Foundation
RO 27241795
OTP Bank Romania S.A. RO97OTPV0000000002069104 (RON) RO82OTPV670000M637190002 (EUR)
SWIFT: OTPVROBU
BIC: OTPV
Art Safari Office
Cesianu-Racovita Palace 5, C.A. Rosetti Str, 1st District, Bucharest 010281