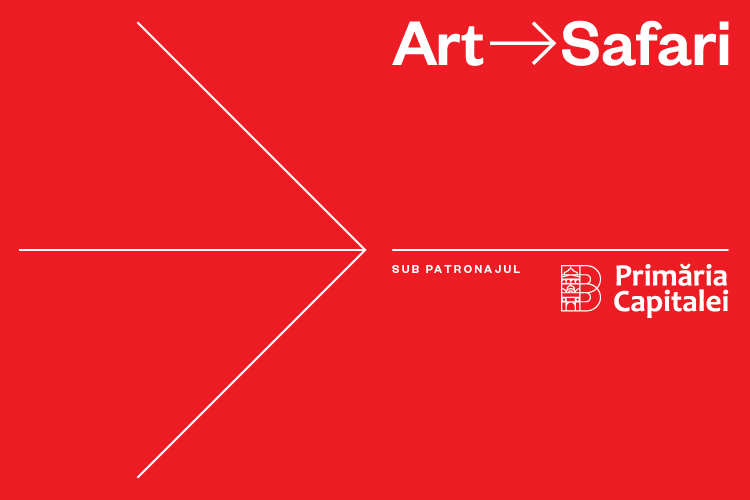 Organized by Art Society Cultural Centre Foundation and curated by acclaimed Romanian and International experts, the annual Art Safari, held under the patronage of Bucharest City Hall, is one of Eastern Europe's largest and most exciting arts events. We showcase new and historic Romanian masterpieces and international art to over 125,000 visitors through our Central Pavilion, Museum Pavilion, International Pavilion, Guest Artists and educational programmes.
2019 Edition
Museum Pavilion "Tonitza and the Childhood Genius", curator Zoltán Soós, assistant curator Ioana Spiridon;
Central Pavilion "REPVBLICA. About shadows in sculpture" curator Călin Dan, assistant curator Sandra Demetrescu;
Supercontemporary Pavilion "Young Blood. The Art of Your Times", curator Mihai Zgondoiu, assistant curator Ioana Spiridon;
Art Safari Kids – art classes and guided tours for kids;
The International Pavilion – in collaboration with the Embassy of the People's Republic of China and the China Cultural Centre
Guest Artists – in partnership with the Embassy of Germany, the Embassy of Ireland, the Embassy of Israel and the Russian Centre for Science and Culture
Art Talks – supported by the Art Management Institute, brings together artists, curators, art collectors, academics, and professionals.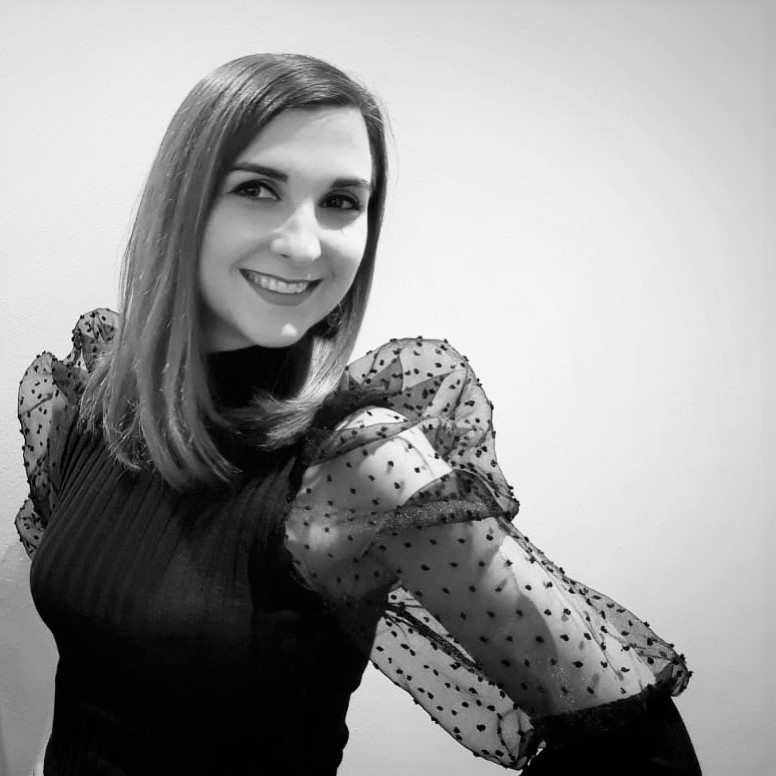 ALEXANDRA MARIN

PR specialist
---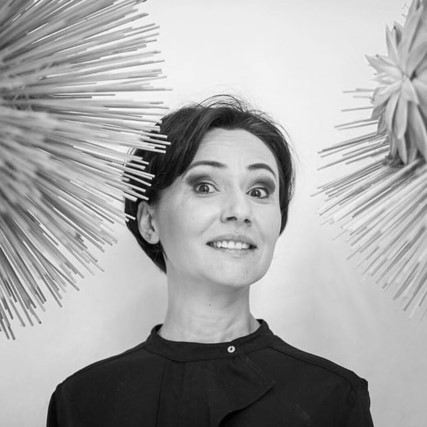 ELIZA LEȘANU

Brand Manager
---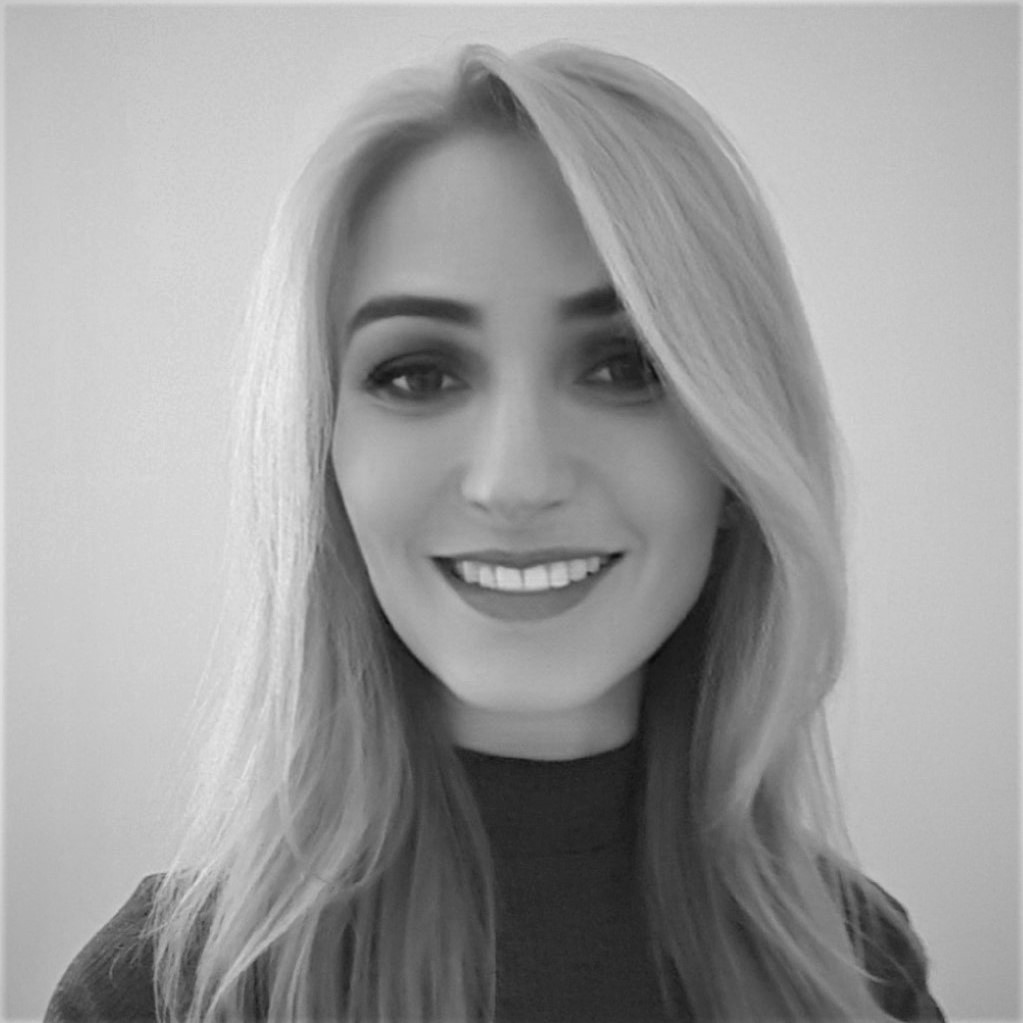 IOANA SPIRIDON

Curator Sabin Bălașa exhibition
---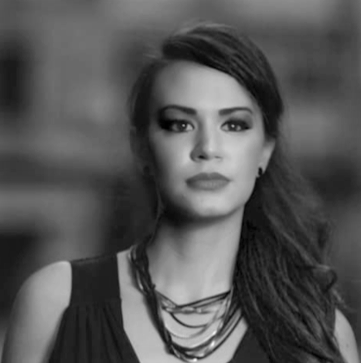 BIANCA DUMITRACHE

Event Executive
---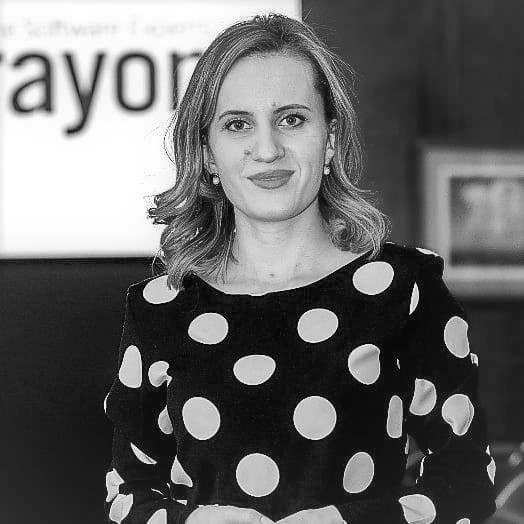 ALEXANDRA MATEI

Event Executive
---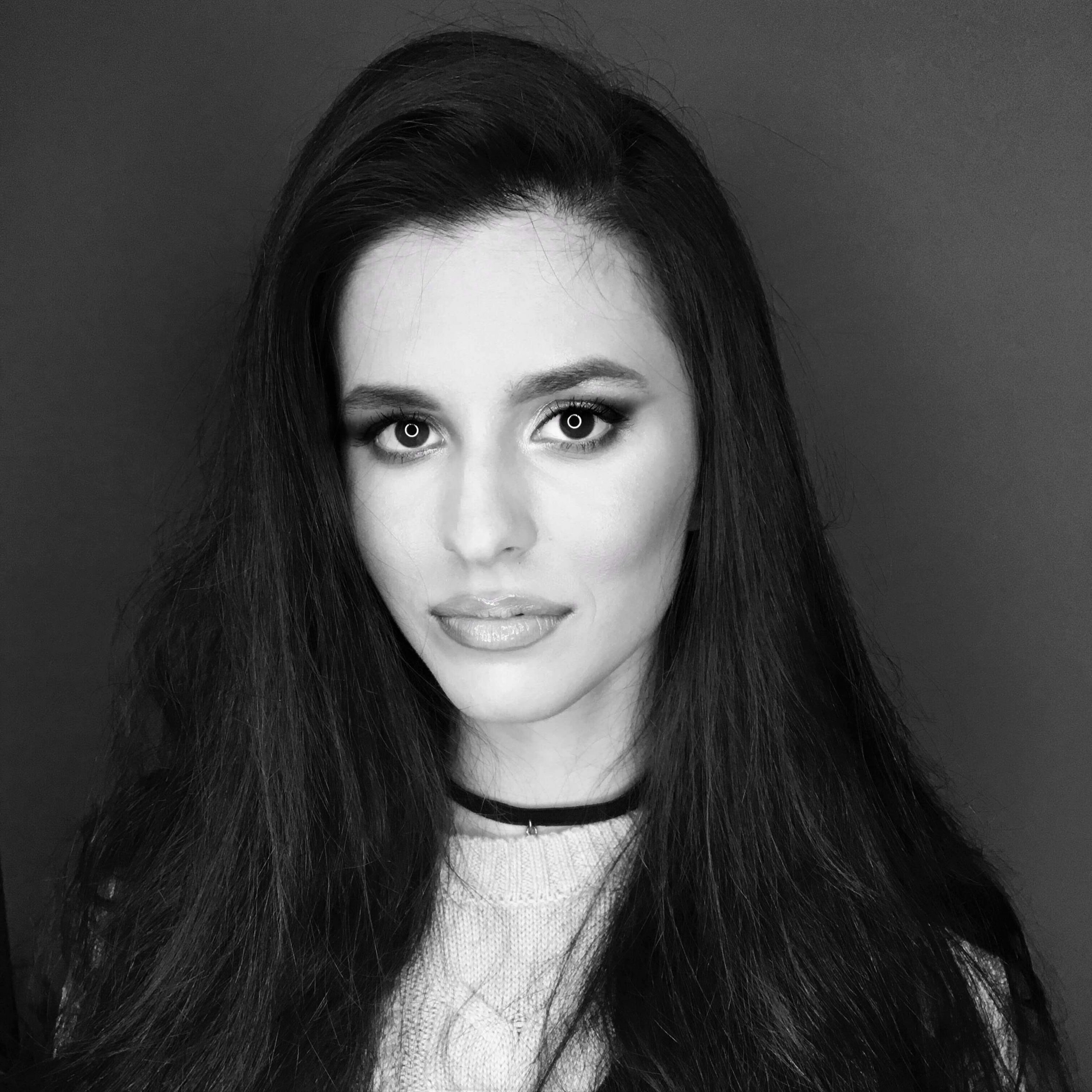 IOANA GAVRIL

Social Media Guru
---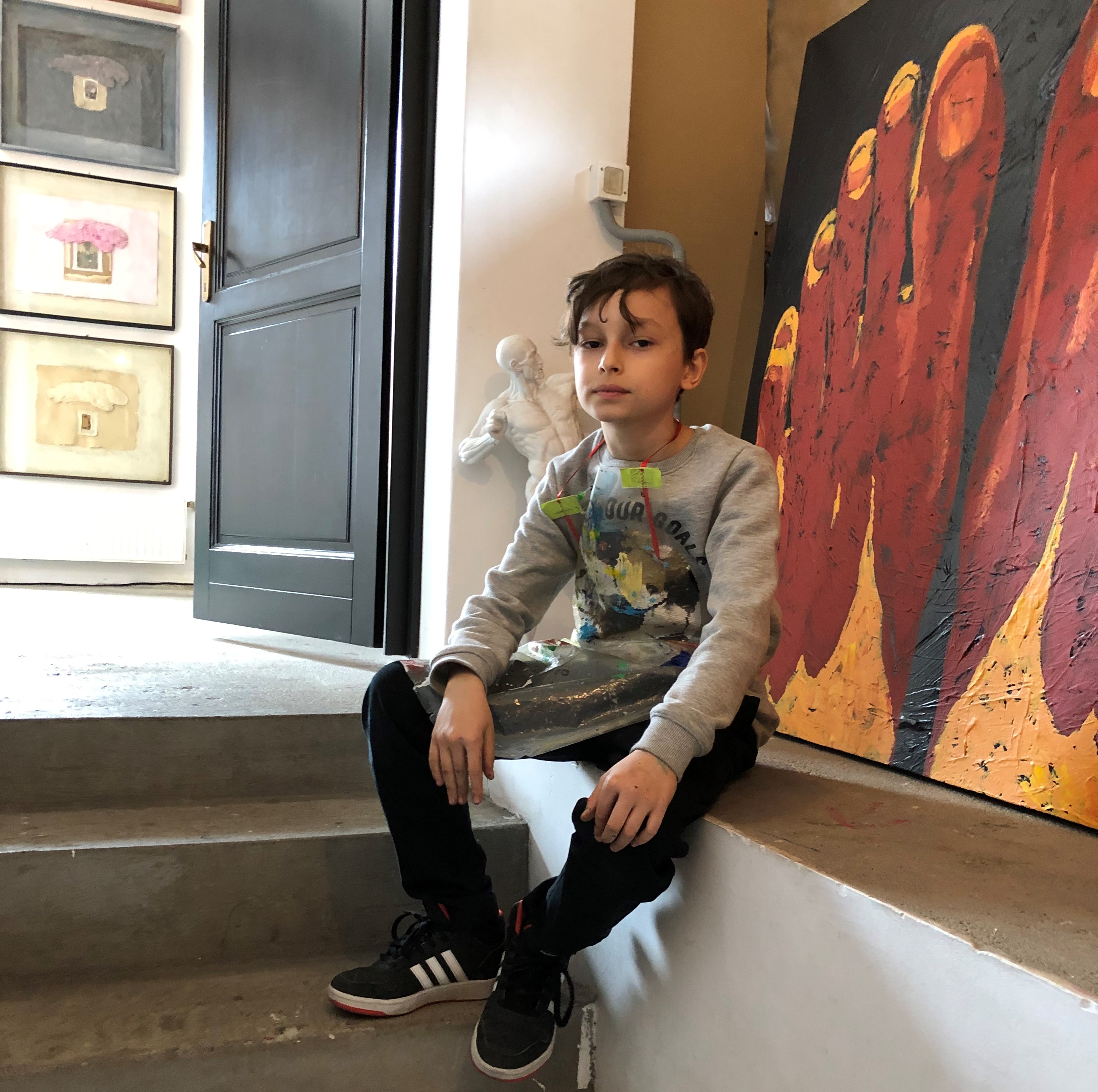 ---
Luca is 10 years old, he is in the fourth grade and has a passion for painting. He started his career at Art Safari Kids, in 2016.
Raya Zommer-Tal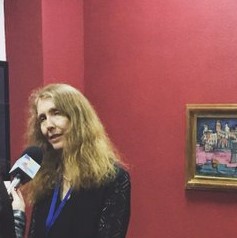 Central Exhibition Curator 2016
Wim Waelput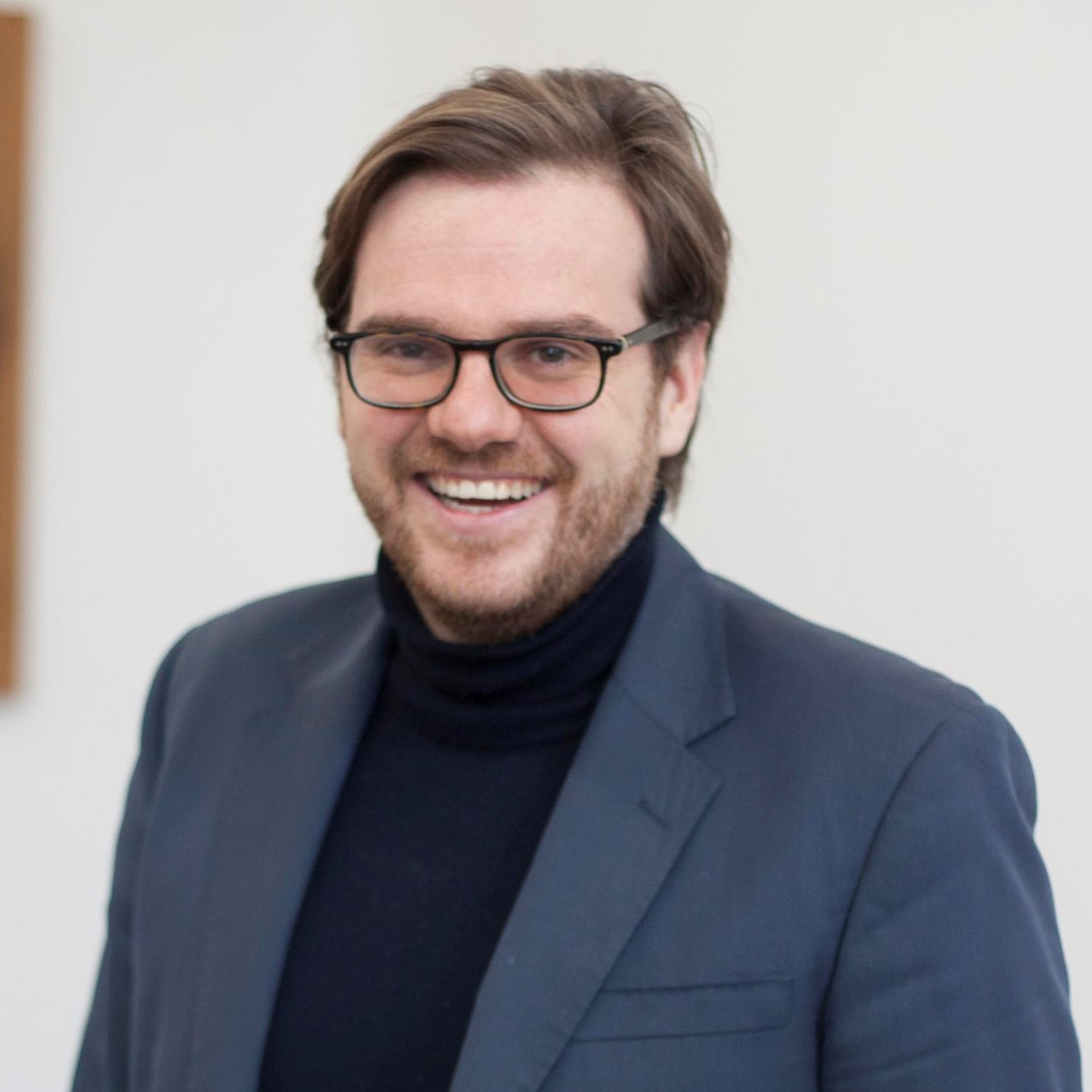 Central Exhibition Curator 2017
Hervé Mikaeloff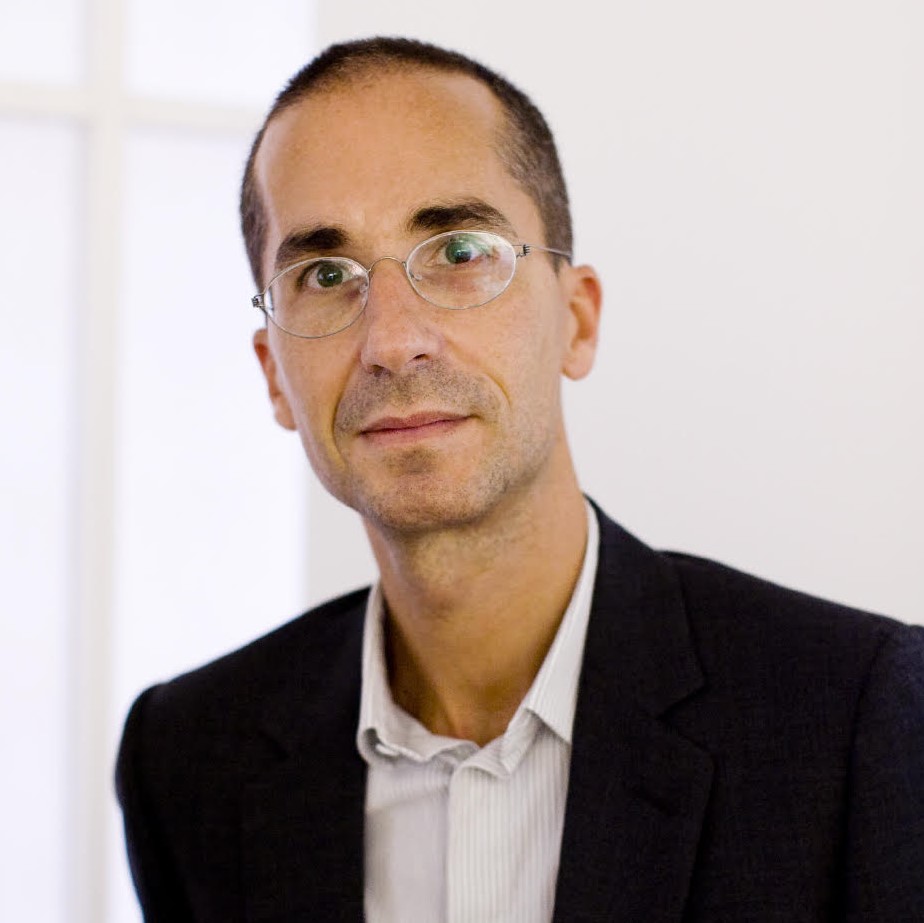 "Art on Stage" Central
 Pavilion Curator 2018
Alina Șerban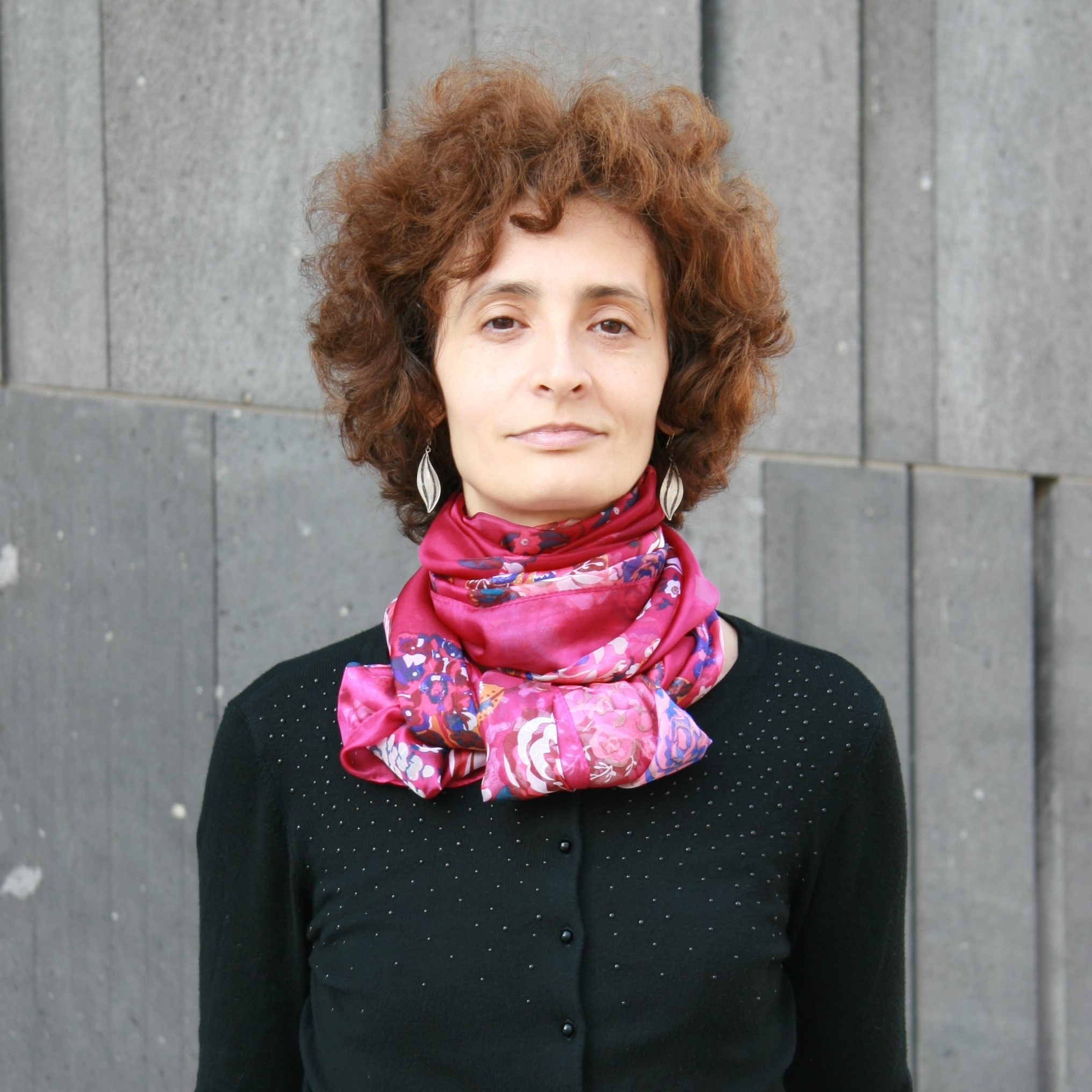 "Natural-Cultural" Museum
 Pavilion Curator 2018
Călin Dan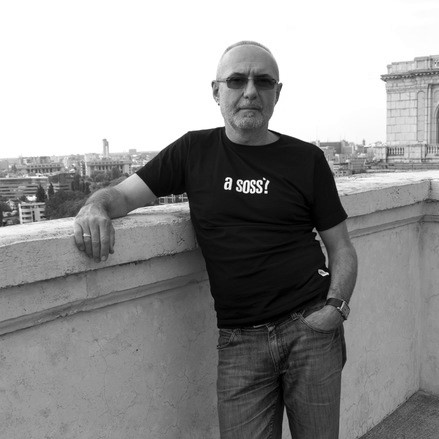 Central Pavilion Curator 2019
Zoltan Soos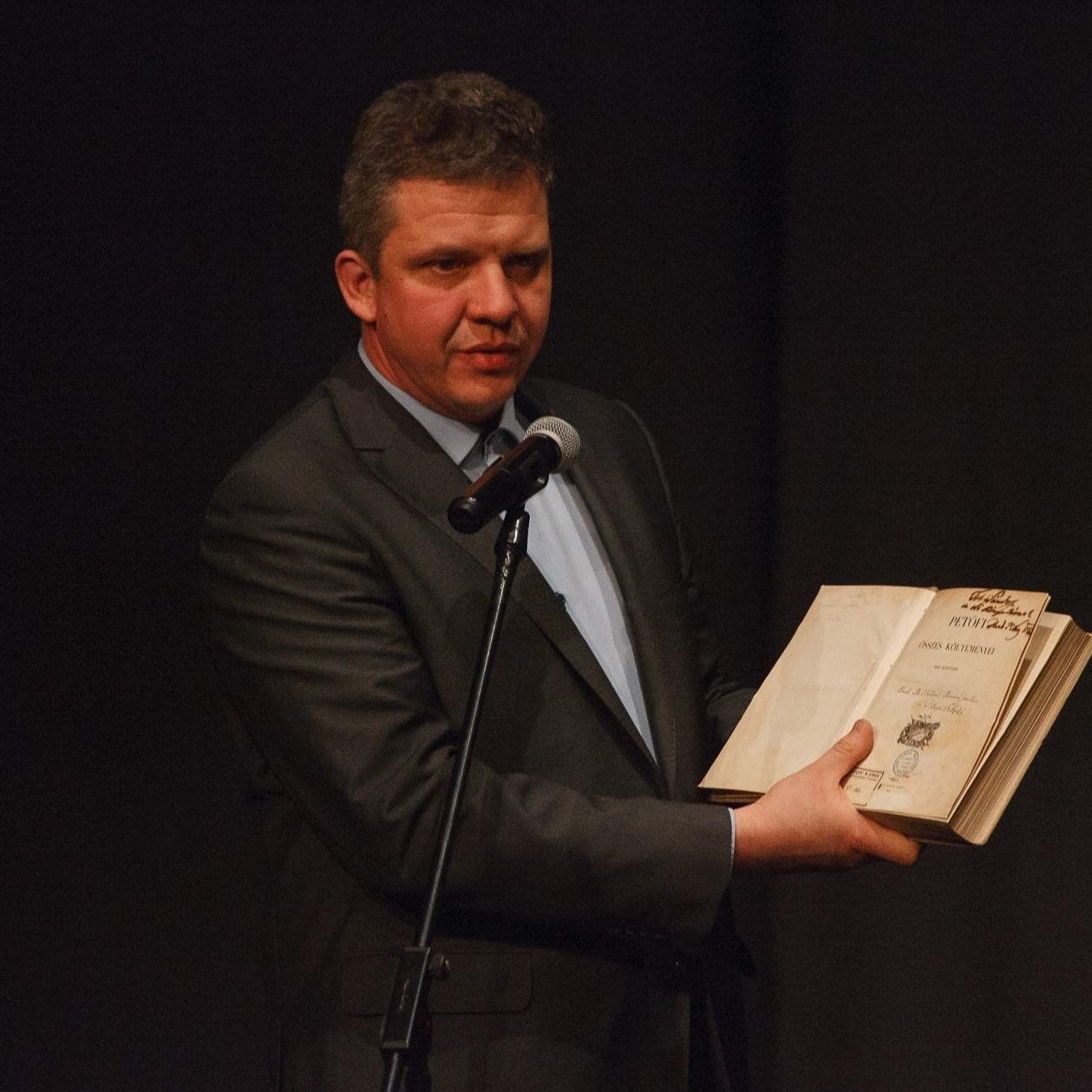 Museum Pavilion Curator 2019
Mihai Zgondoiu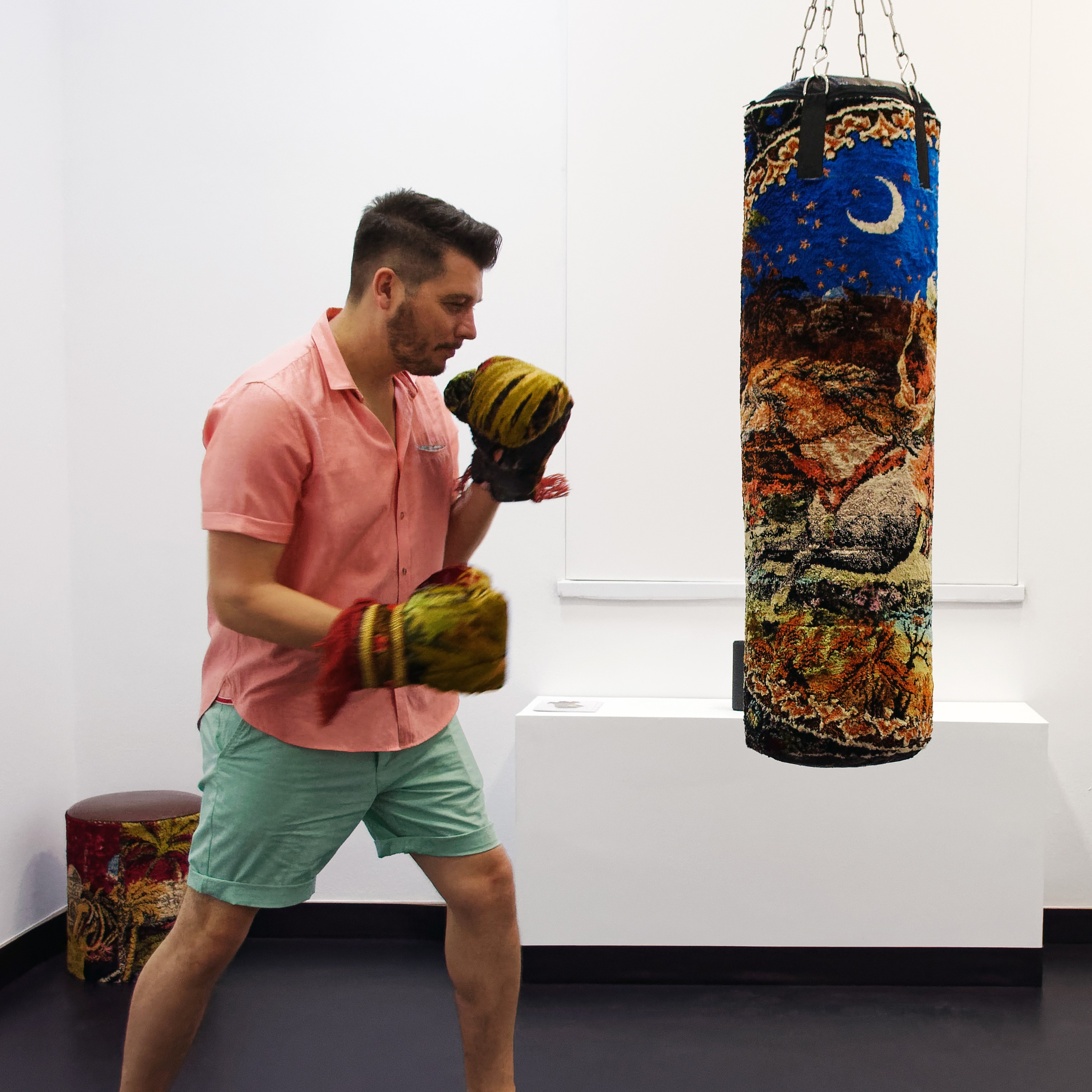 Supercontemporary Pavilion Curator 2019
Art Safari invites arts enthusiasts to get involved in the cultural event and experience its programmes first-hand. On-site volunteers are given capacity building opportunities that involve supervising the artworks, manning welcome desks, interacting with guests, providing information to visitors and other tasks depending on the programmes and areas that are working in. Also the volunteers can be art of the team before starting the event.
Applications are now open. Send us your CV at
info@artsafari.ro
.
Art Safari SRL
RO32488890
J40/14297/2013
Garanti Bank S.A. RO76UGBI0000822003141RON (RON) RO78UGBI0000822003136EUR (EUR) RO75UGBI0000822003137USD (USD)
SWIFT: UGBIROBU
BIC: UGBI
ArtSociety Cultural Foundation
RO 27241795
OTP Bank Romania S.A. RO97OTPV0000000002069104 (RON) RO82OTPV670000M637190002 (EUR)
SWIFT: OTPVROBU
BIC: OTPV
Art Safari Office
Cesianu-Racovita Palace 5, C.A. Rosetti Str, 1st District, Bucharest 010281